Posted on October 31, 2012 by rodney
The last two posts contained opinions related to cyclists pressuring their fellow cyclists to wear their helmet of the freeway PSP.
While it's obvious that helmets reduce head injuries when the head is hit, I believe people are overestimating the risks in off-road casual cycling situations.
In other situations, the significant risk of head injury is forgotten.
Why don't you have to wear a helmet while driving? Considering that seatbelts are so successful, why not take it a step further?
Headbands for vehicle occupants

Research commissioned by the former Federal Office of Road Safety and the Australian Transport Safety Bureau has demonstrated that headwear in the form of bicycle-style helmets or padded headbands would be almost as effective in reducing head and brain injuries as driver airbags, but at a fraction of the cost. Prototype headbands have been tested using a variety of materials.

(Summary from ECU Indigenous Health Page)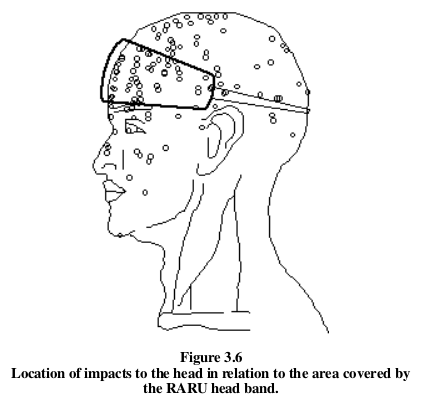 The paper they refer to is available here.
Here are some other activities where there is risk of death by head injury.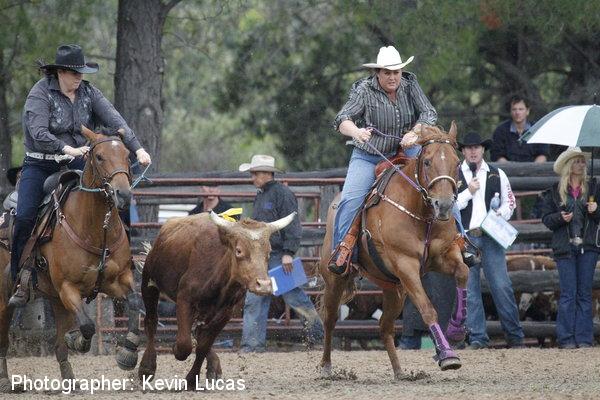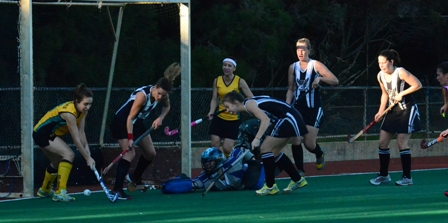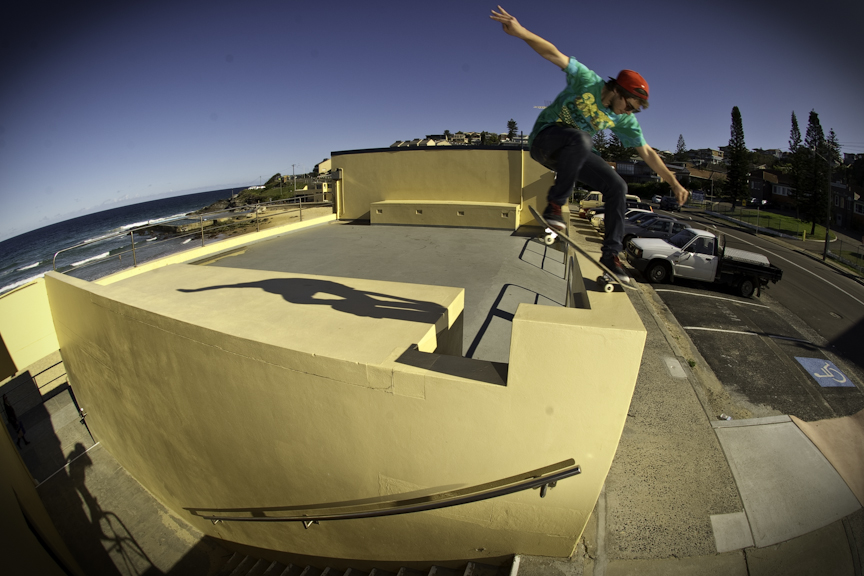 It can't be denied that helmets would increase the safety of these activities and save lives, but at what cost? Would you recommend it?