Posted on June 16, 2011 by vicki
We spent Monday and Tuesday in Venice, catching ferries everywhere and getting generally lost in the maze of narrow streets, archways, piazzas and bridges. The island we were camping on, Lido, is the beach resort of Venice's islands, although all the beach access is private. Not sure we'd really want to swim in the water anyway!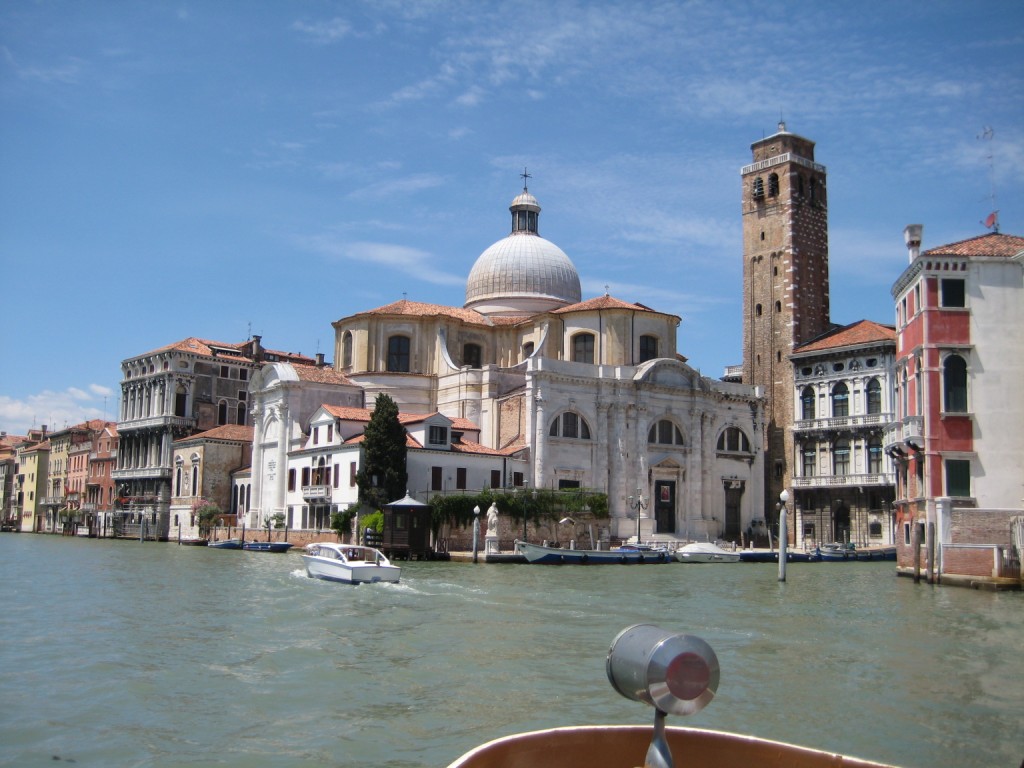 It was very easy to get back and forth to the main island by ferry and we spent a chaunk of both days wandering around Venice. On Monday night we went to San Marco piazza to listen to the musicians playing at the various restaurants - can't get much more touristy than that without getting into a gondola. The music was really good though and it made for a nice evening.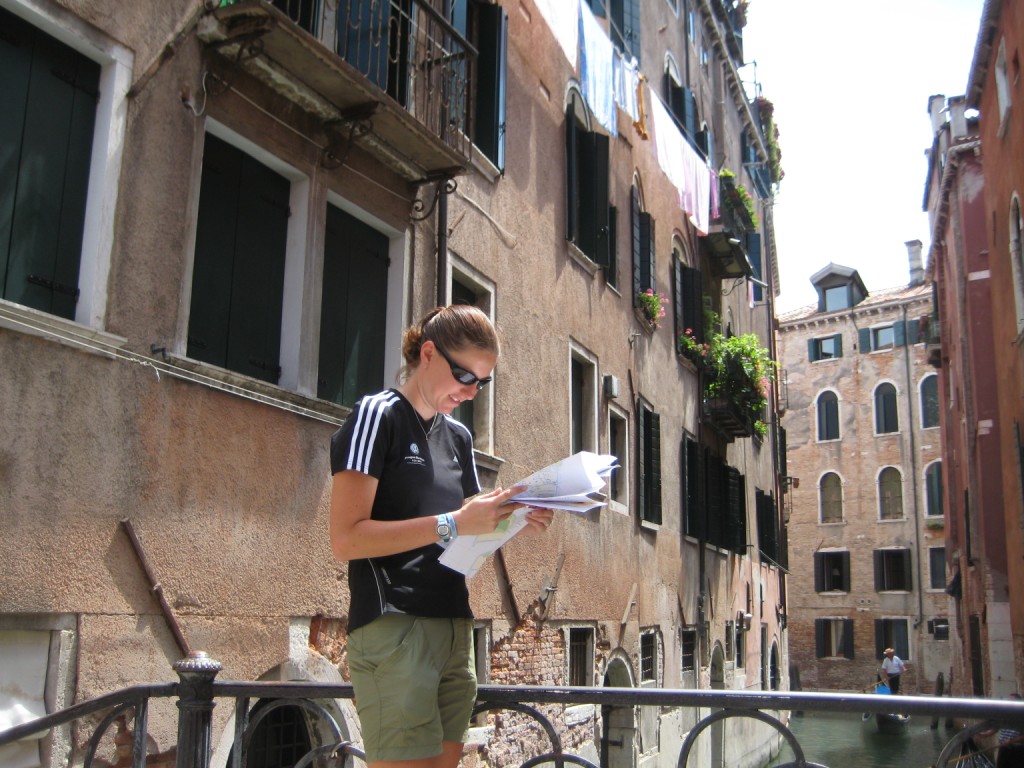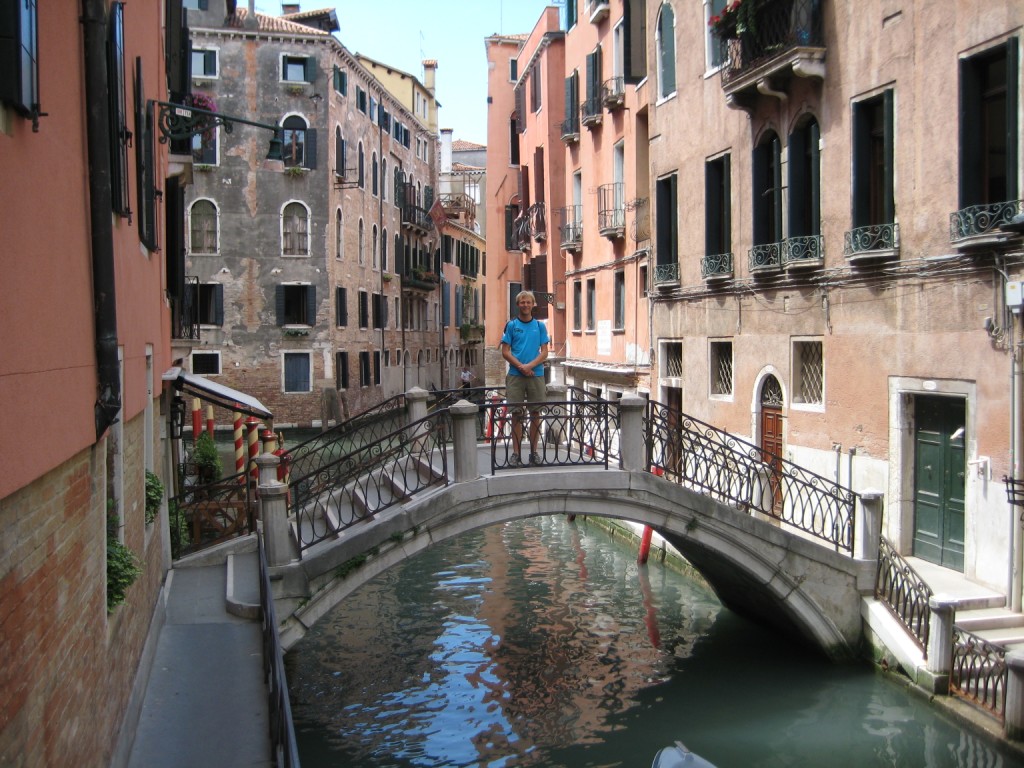 Venice has some impressive buildings, although many of the ones around the main square are currently undergoing restoration works. There were massive long queues of people waiting to enter the tower and associated tours. In fact, there were loads of people all through the city, it was like trying to walk around the shops on Christmas Eve. And it isn't even the high point of the season yet.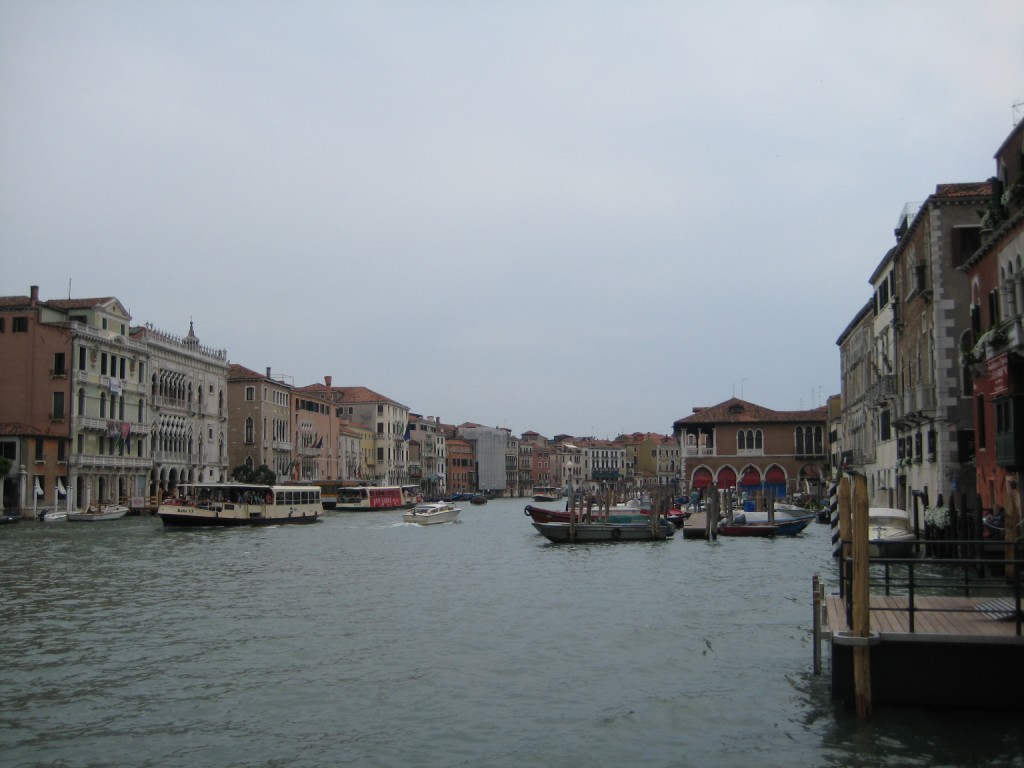 I'd still say Venice was definitely worth a trip, and I loved the winding little cobbled streets, but I was a bit disappointed just how touristy it was. Should have expected it I guess. There were shops and stands all over the place selling tacky little souvenirs, most of the restaurants hit you up for steep cover chanrges, and we couldn't listen to the music in the square without getting bothered every few minutes to buy a rose or some glow in the dark flying toy.
On the other hand, the campsite was really nice and exactly what we look for in a place - nice grass with lots of shade, somewhere to sit and eat our tea, adequate amenities and not too much extras that would draw the big families. They even had clotheslines - so simple, but so few campsites seem to have them. We got to have some downtime in the afternoons and it was a very nice place to relax.