Posted on May 28, 2011 by vicki
24/5/2011 89km dep. 9:15AM arr. 7PM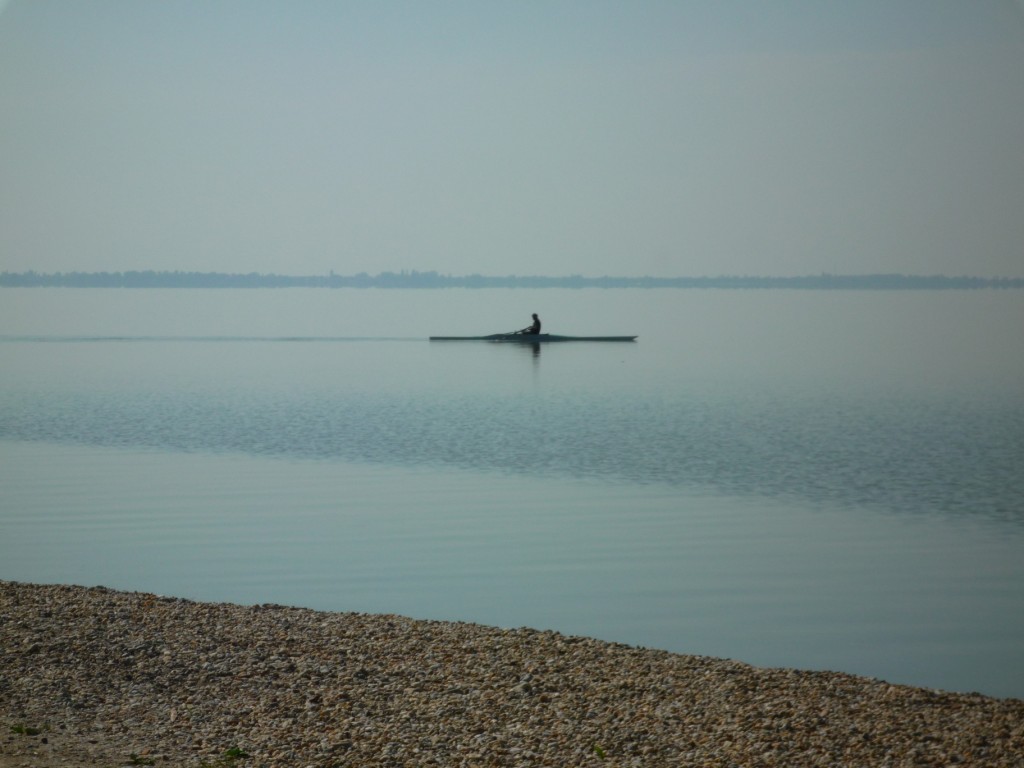 We woke up this morning smelling slightly of lake water - luckily reception was open and we got the key to the showers. After packing up we set off for our planned route for the day, a leisurely 60km or so to the fortress town of Forchtenstein (can you guess what Rodney kept calling it?).
The day was quite hot and sticky, temperatures in the 30's already which we weren't anticipating for Austria in May. For a lot of the day we were riding in the sun through fields, passing more wind turbines, orchards and wineries as we went. We ate our lunch at a picnic bench in the shade outside the town of Eisenstadt and seriously contemplated a power nap (the food, heat and hayfever combination leads to a fair amount of sleepiness) but decided to push on.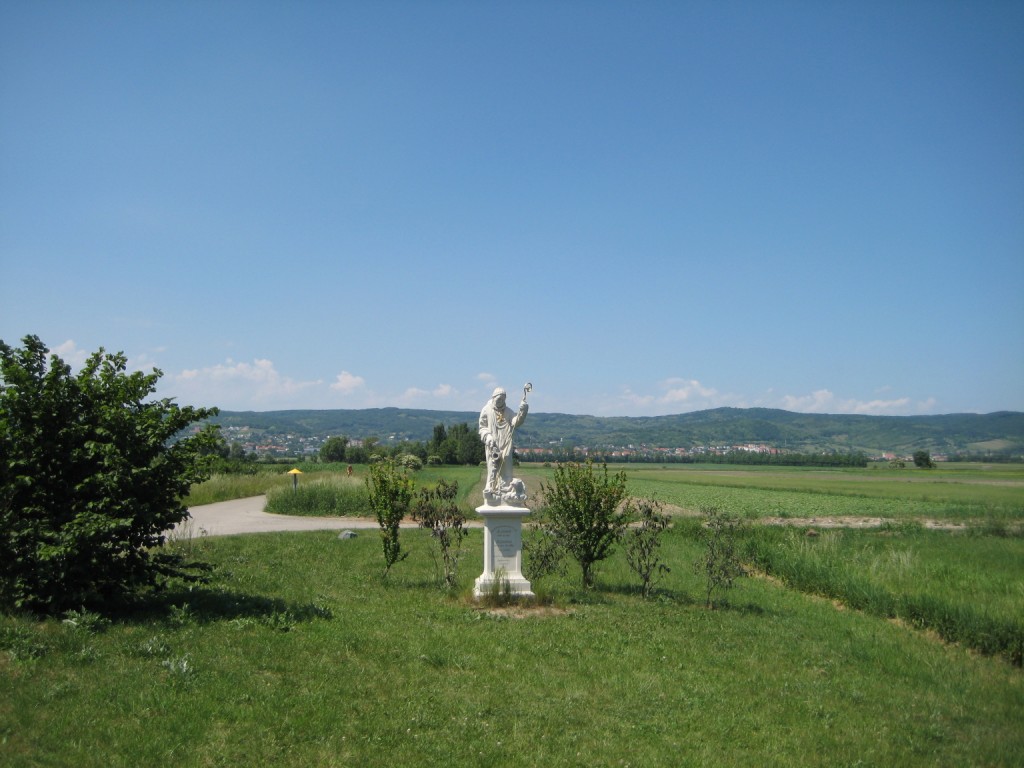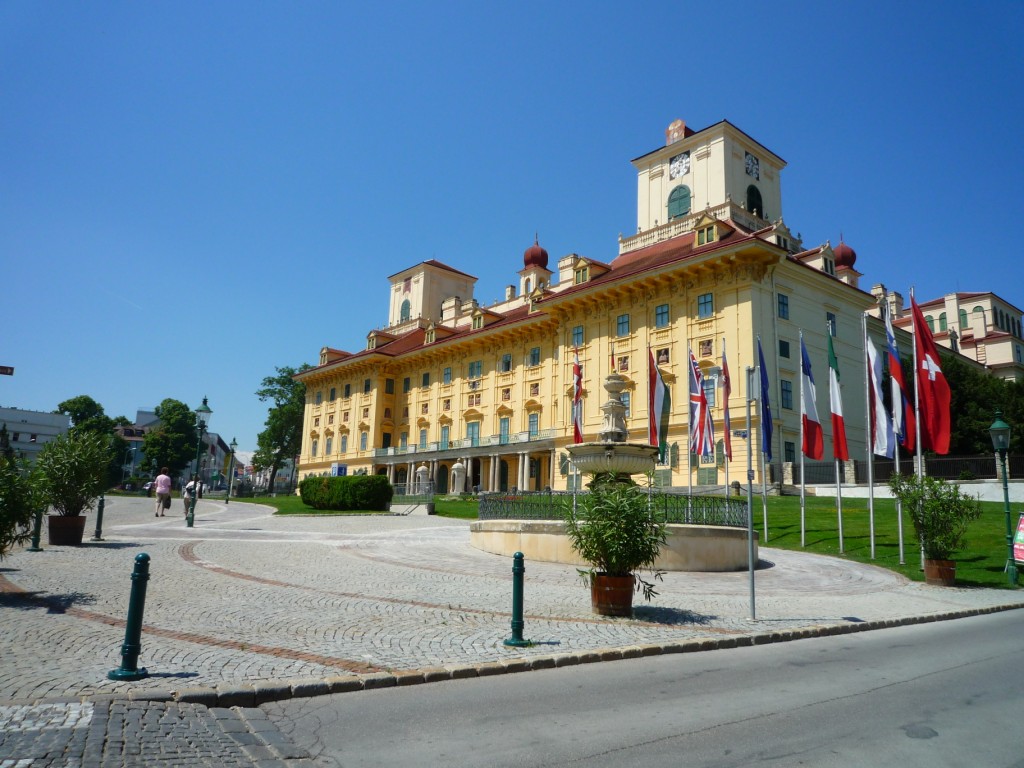 We reached Mattersberg, the larger town that is close to Forchtenstein, around 4pm, so had plenty of time to do our food shopping and enjoy an icecream. A couple kms out of town, we had just started up the hill to Forchtenstein when a local told us that there was no campingplatz around. Our map indicated otherwise, but Rodney has made it clear how good our map is! The local guy suggested Neusiedlersee, the place we had come from that morning, as the best place to camp, but after travelling more than 60km already we were hardly going to retrace our route.
By now it was 5pm, so we set off for the next campsite to the south located on our map (about 25km away). Fortunately the day had cooled considerably, plus we were now riding in mostly in shade. We rode up a fairly substantial hill, and were impressed to see the motorway bridge passing 50m higher over our heads. The last 10km was all downhill, a good thing as it was getting quite late. We rolled into Markt St. Martin and found the campsite very easily. The owner was at the tennis club across the road so we got the showers opened. It was a great campsite with no caravans, just a small grassy area next to a stream and we had it all to ourselves.