Posted on July 6, 2008 by rodney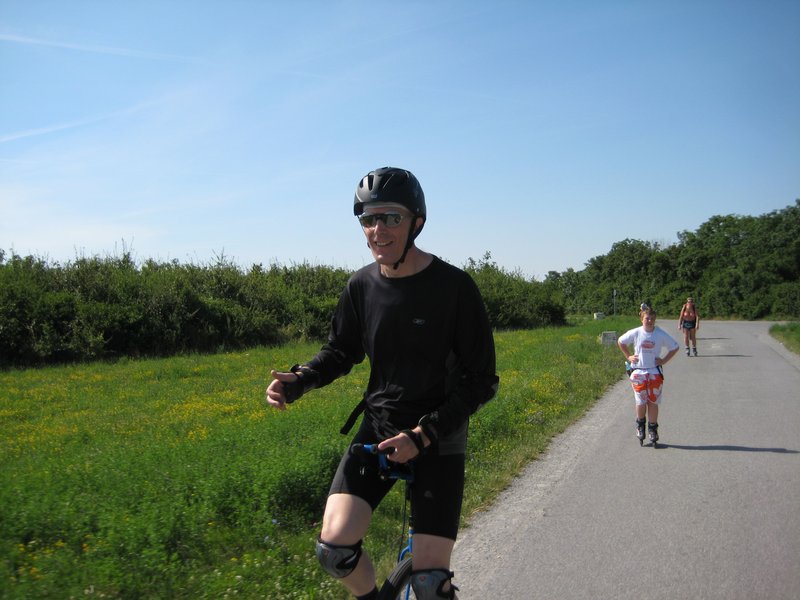 Woke up to the heat at 7:30 feeling pretty tired. Packed up very neatly and left. No breakfast this morning because I didn't go shopping the night before, because of the free parade. There are 3 good ways to cycle out of Vienna: on the bank of the Alte Donau, on the bank of the Neue Donou, or along the Donau isle.
I decided to cycle out on the island. It's very long. Passed bathers, picnickers, then a lot of naturists tanning their wrinkly bums. There were many cyclists using this cyclebahn. Also plenty of rollerbladers looking silly and getting in the way, an old man jogging only in a pair of undies, no shoes or anything else, and a unicyclist going at 18km/h. That's pretty fast by the way, he was overtaking rollerbladers.
Eventually reached the end of the island, where the old and new Danubes split, then to the left bank. Crossed a Kraftwerk (hydro power station), and made it my rule to cross any kraftwerk that I see. They are all accessible to cyclists which is cool. Found a little snack/beer hut and had a käsekreiner for breakfast. It's a big sausage with cheese exploding out of it.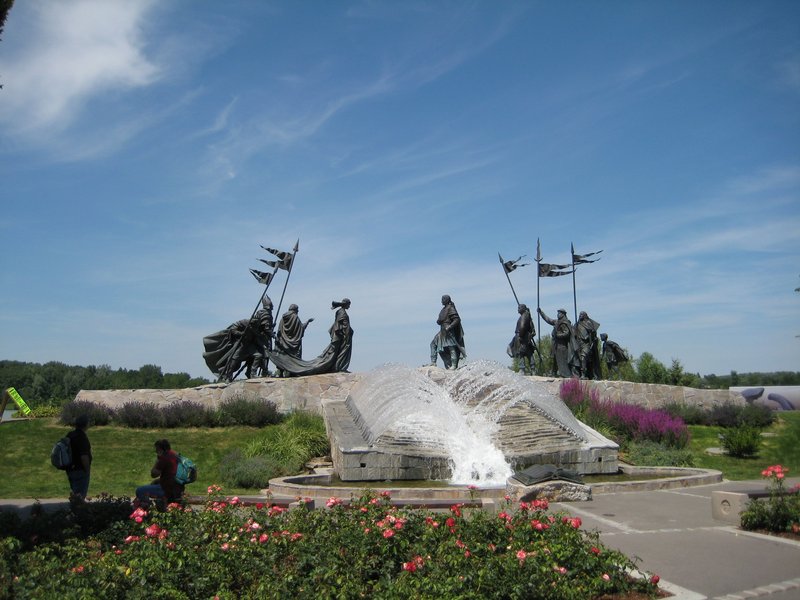 Passed the nice town of Tulln, a town of many fountains. Ate some Mozart chocolates for lunch… nothing was open this Sunday. After that a pretty uninteresting slog to Krems. The campsite was on the river, with a big f/o palace on a hill overlooking everything. Set up tent, then found a Chinese restaurant and raided the buffet.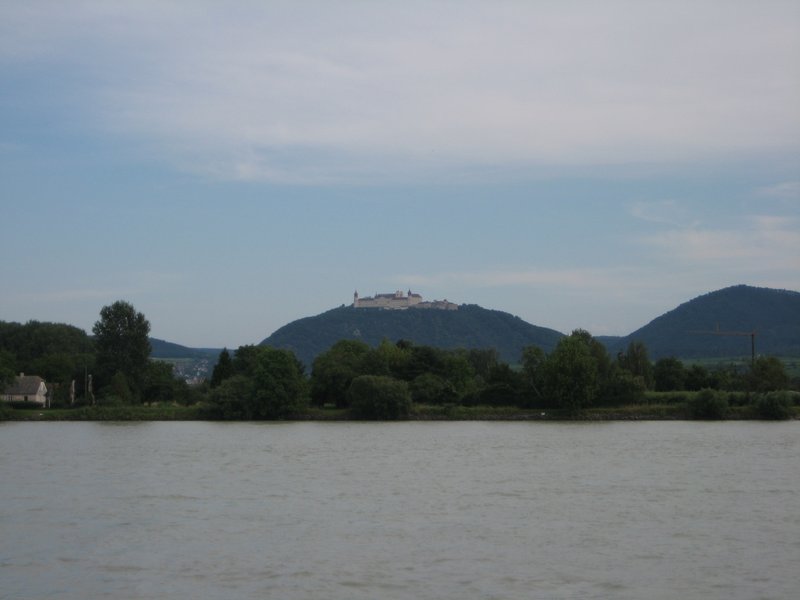 Four plates full later, I returned home bloated and had to lay down for an hour. A super storm came in, lightning everywhere. I spent a while trying to catch a picture by continuously taking photos with 1" exposure time. Needless to say this didn't work and when it started bucketing down rain with thunder cracking right overhead I passed the time in my tent deleting the 300 photos I took.
Dep 10:30, arr 4:45, dst 98km.
<li><a href="https://rodney.id.au/gallery/tour2008/07/06/">View the photos from today</a></li>
<li><a href="https://lorrimar.id.au/tour/tour2008/2008-07-06">View on map</a></li>