Posted on September 3, 2017 by rodney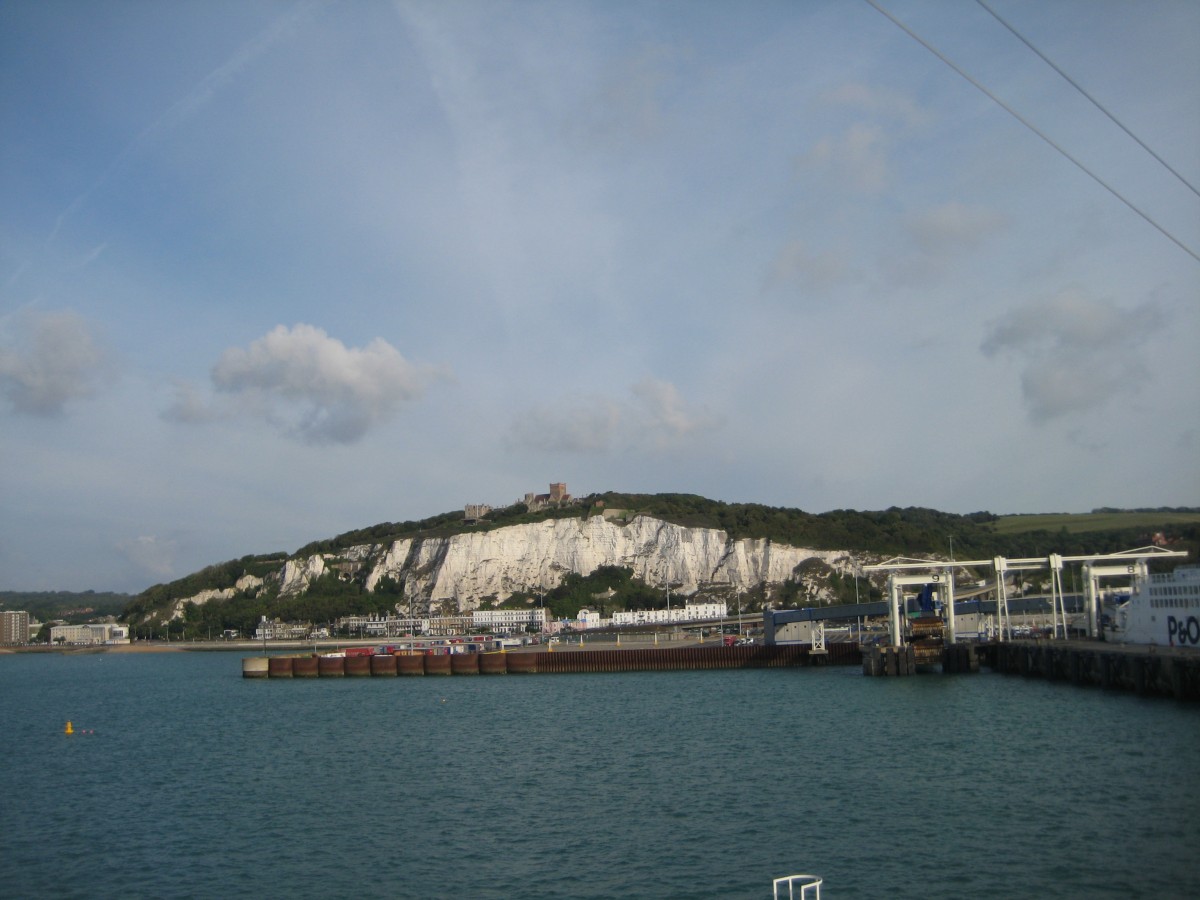 Today concludes our fun, just when we were almost getting into the habit of touring life.
We alighted our bus at the delightful motorway services in Newport Pagnell. The KFC chips we bought were a serious and bitterly felt disappointment – one of my few regrets from this tour.
Heading in the onwards direction, we plotted the quickest route out of Milton Keynes, passing through not less than 21 roundabouts, before arriving at Bletchley – home of the codebreakers. It's so nice there I don't know why we decided to go to France at all.
The scenery became more pleasant after leaving Bletchley, although the weather was looking foul. There were some big dirty clouds hanging around as well.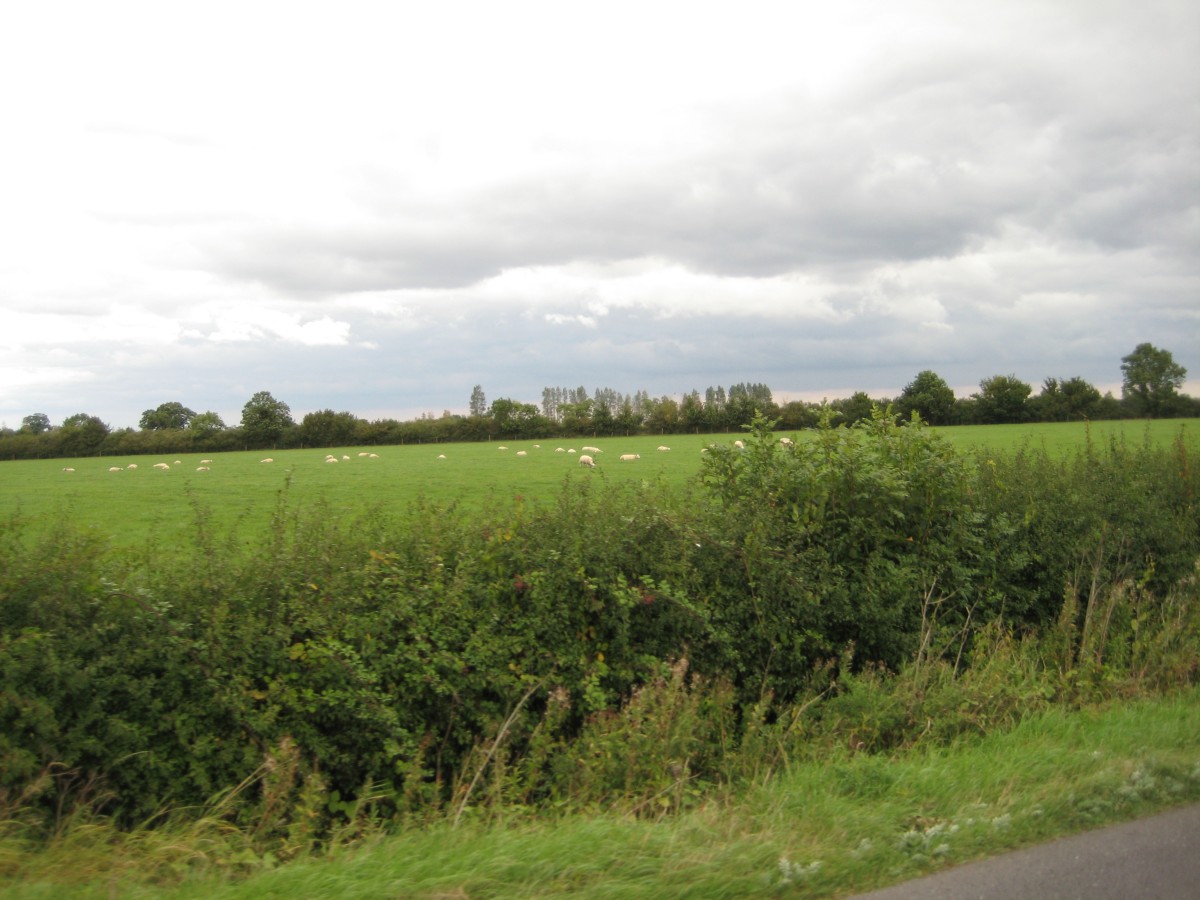 We decided not to take the NCN mud track this time. It's a pretty nice way back but it was cold and we were feeling some fatigue, so it wasn't a speedy trip. The hills seemed a bit steeper going in this direction.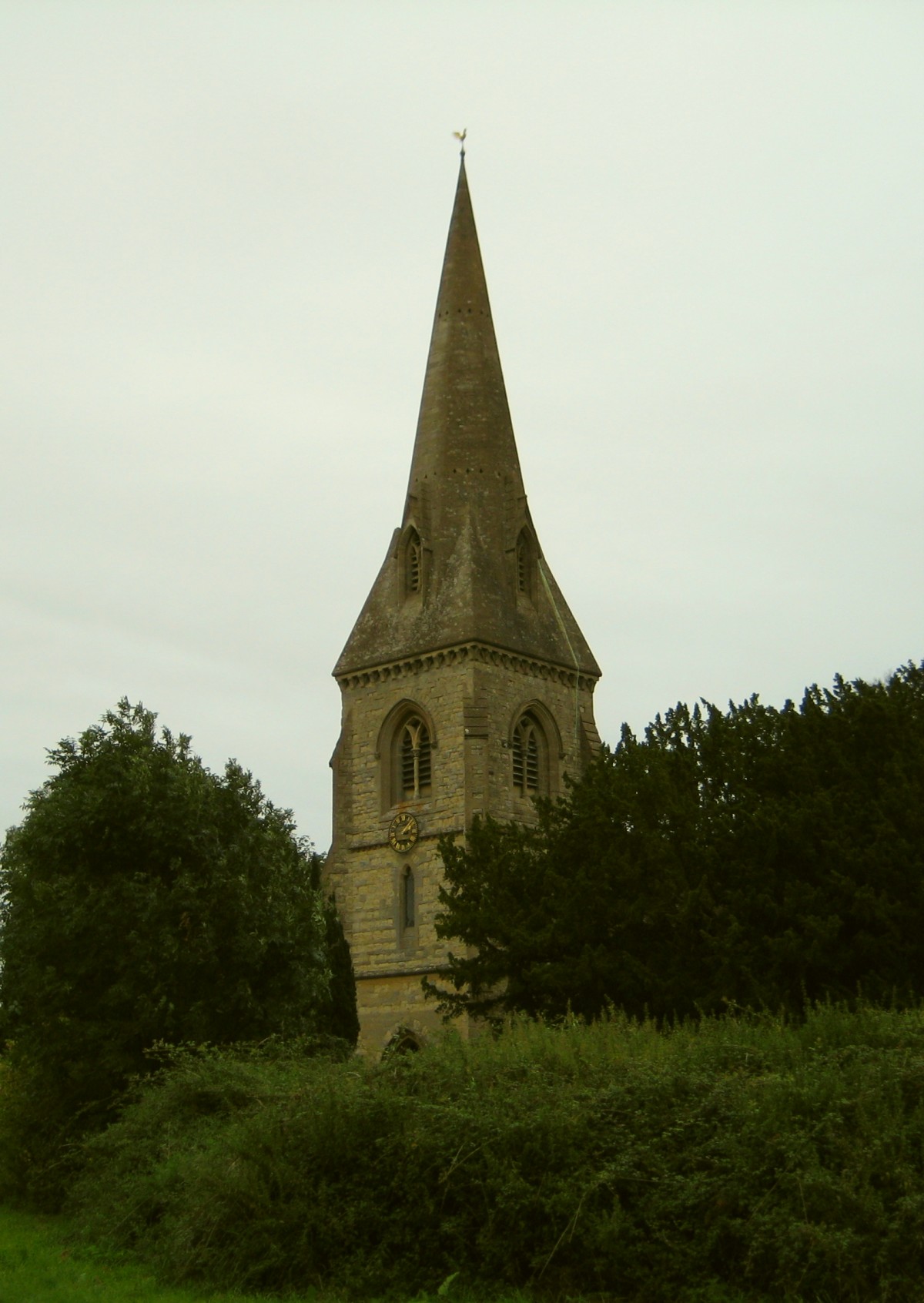 Of course the rain set in for the afternoon to keep us nice and cool riding up to Headington. Soon after that we were at our front door, with numb hands, bringing our wet gear inside.