Posted on August 16, 2012 by vicki
Day 25 10/8/12 Plužine to Trsa 15km We spoke with Vlatok, the owner of the place we stayed at in Plužine in the morning before we left. He had been very good to us, making us tea that is good for the stomach and driving me to the chemist for antibiotics. When we told him the direction we were heading (Durmitor National Park) he expressed concern at the difficulty of the route, advising us to make a short day and stop in Trsa.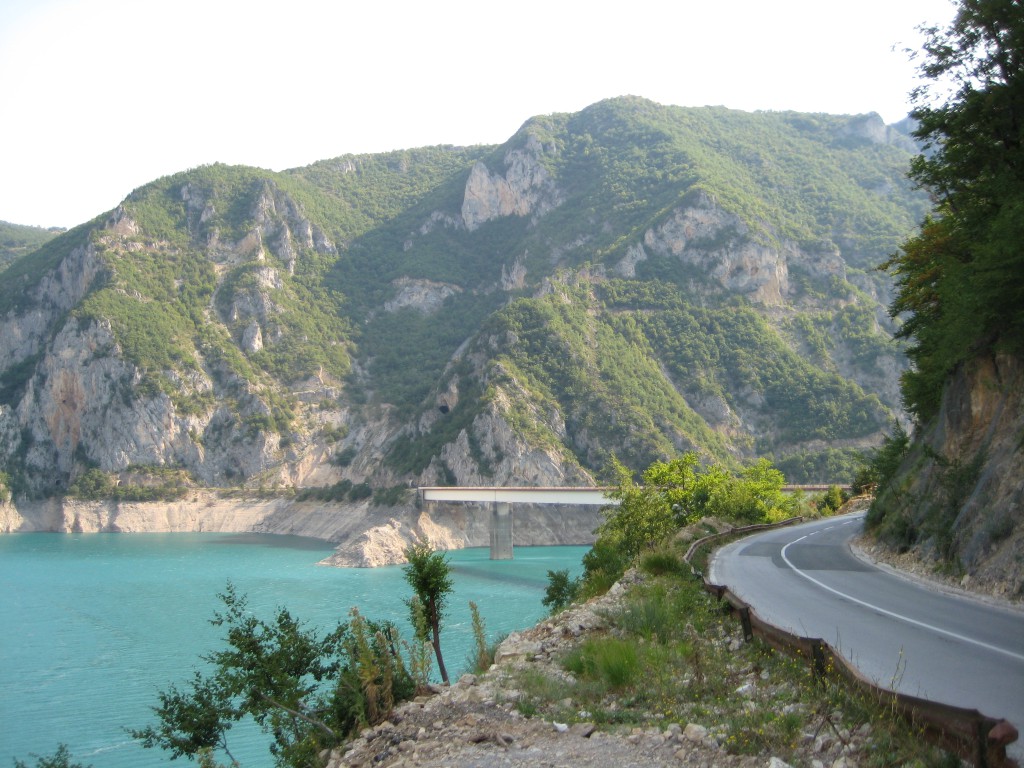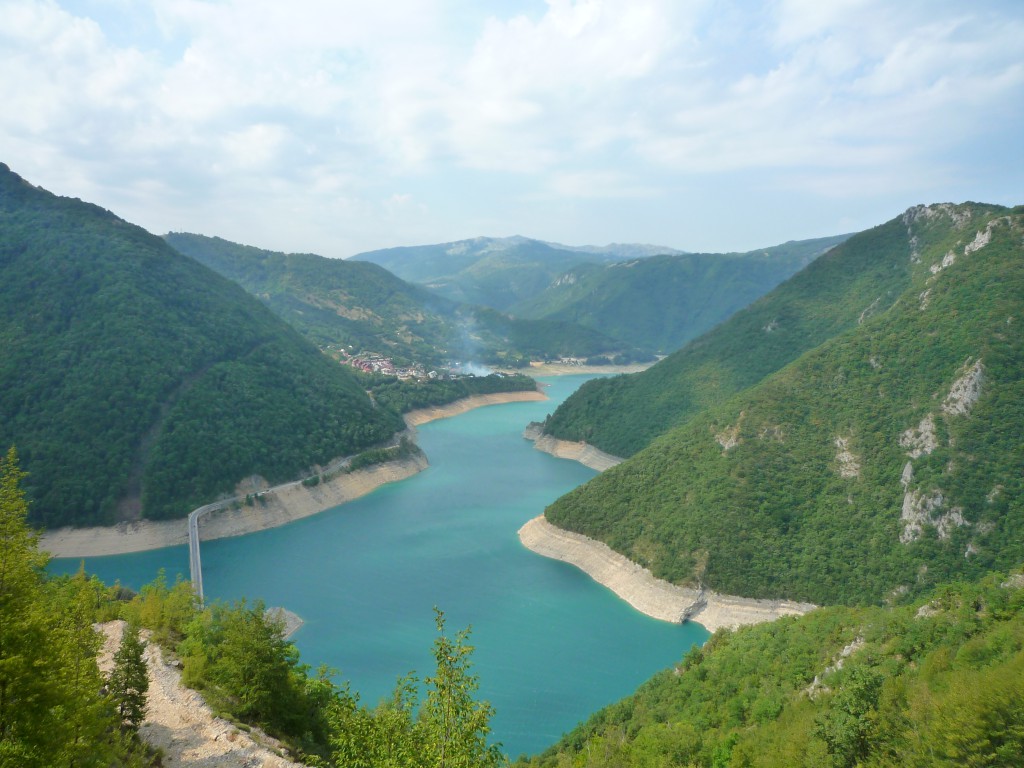 He was right - the road for Trsa was definitely enough for us. Only 15km, but we climbed close to 1000m in that time and most of it was above 10% gradient. The good news was that we finally got some cooler weather - very pleasant to have temperatures in the 20s. This would continue for the next two days. However, in our weakened state our legs felt useless and we were stopping every few hundred metres to rest.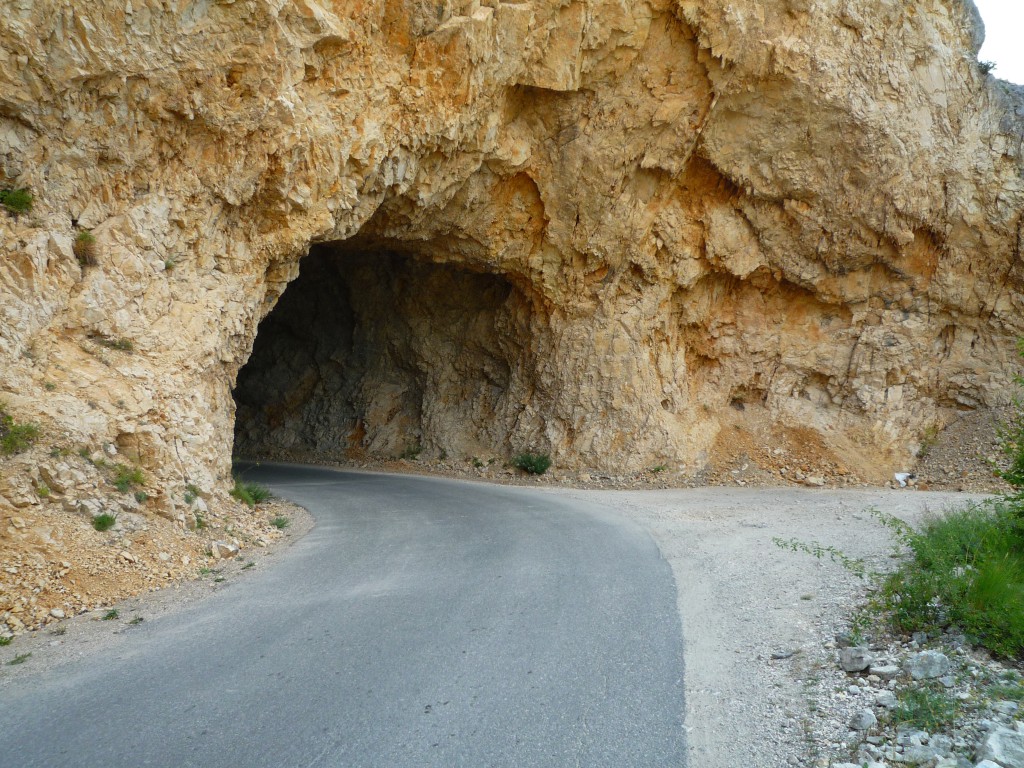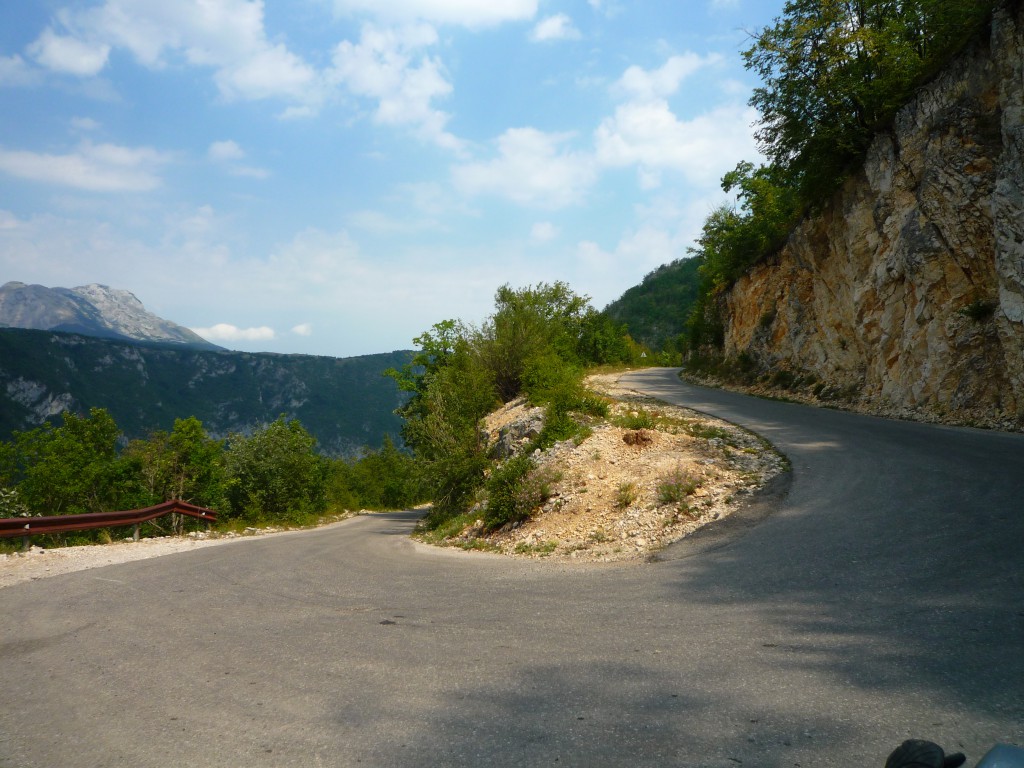 Trsa was a tiny community on the mountain plains, with a nice church and little bungalows for people to stay in in place of camping. We went for a bit of a walk, the blustery weather suited the location and I felt like we were on one of the moors from Wuthering Heights.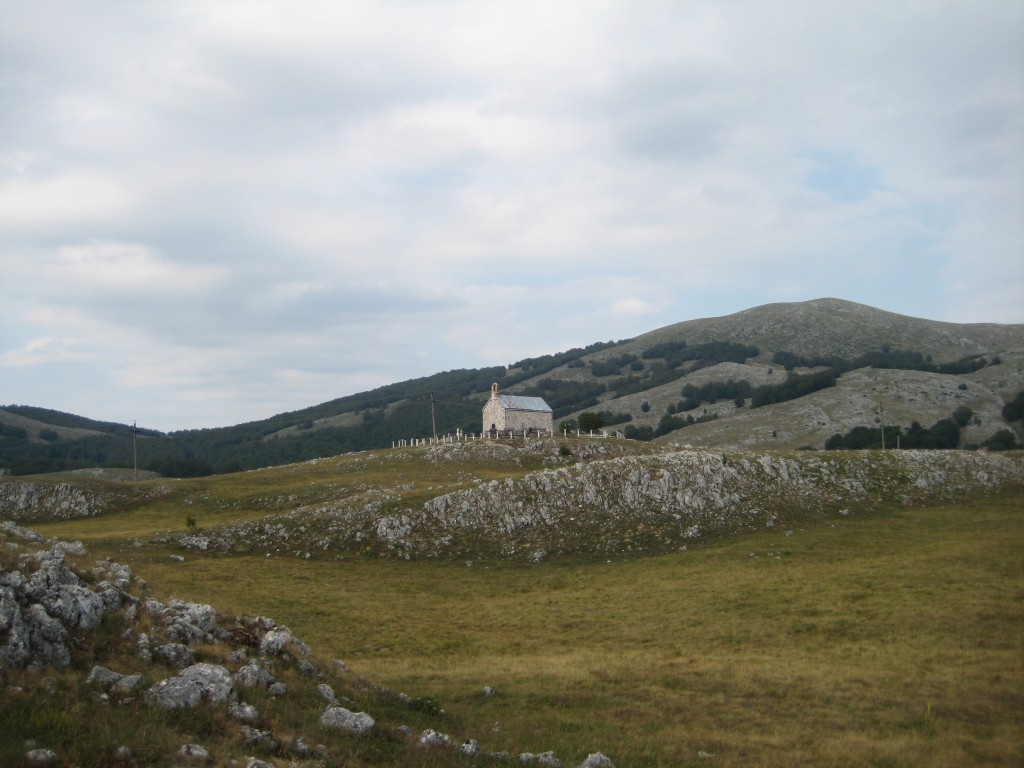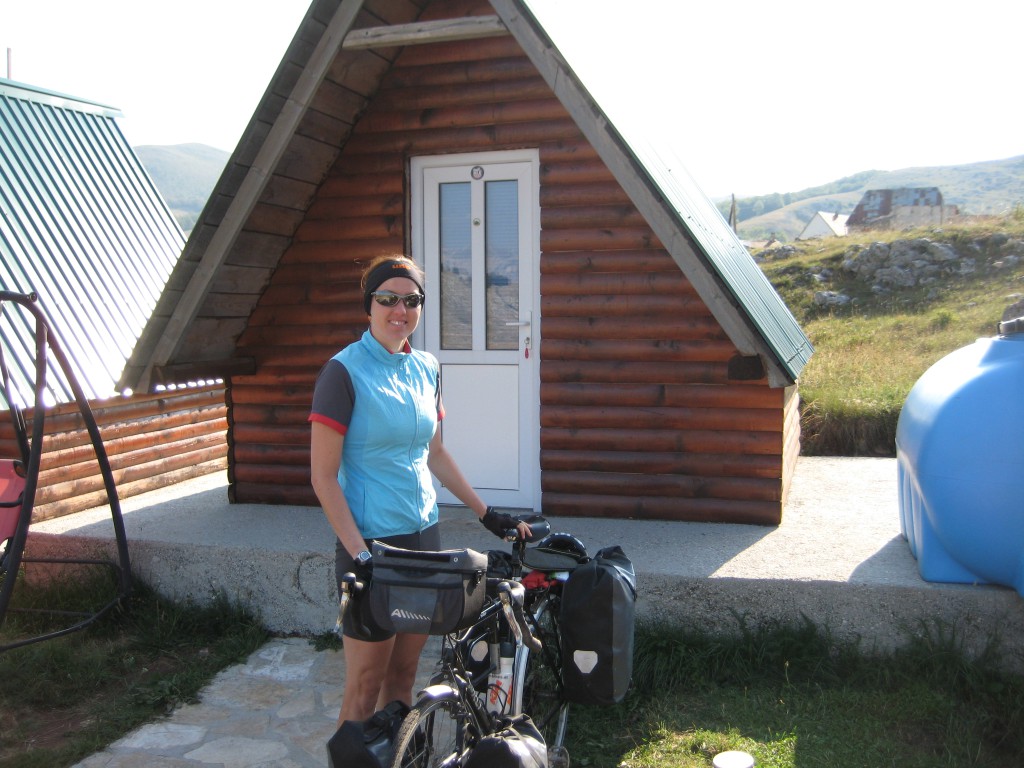 Day 26 11/8/12 Trsa to Žabljak 44km Felt much better this day - like a superhero in comparison to the preceding week. Nice crisp cycling weather and we rode an undulating route through the plains for a while with a pretty strong wind (as we were winding it was sometimes a headwind, other times a tailwind). We rode through Durmitor National Park, which had some stunning mountain panoramas. There were two passes (1888m and 1916m) with quite a substantial dip in between. After the second pass we descended all the way to Žabljak which was a hub for hiking (and skiing in winter) so quite happening. The camping we stayed at was pretty basic, but had a stunning location near a lake with the mountains as a backdrop. We went for a walk around the nearby Crna jezero (Black Lake), which is not actually black but rather an emerald green. With the surrounding mountains and pine forests it was very picturesque.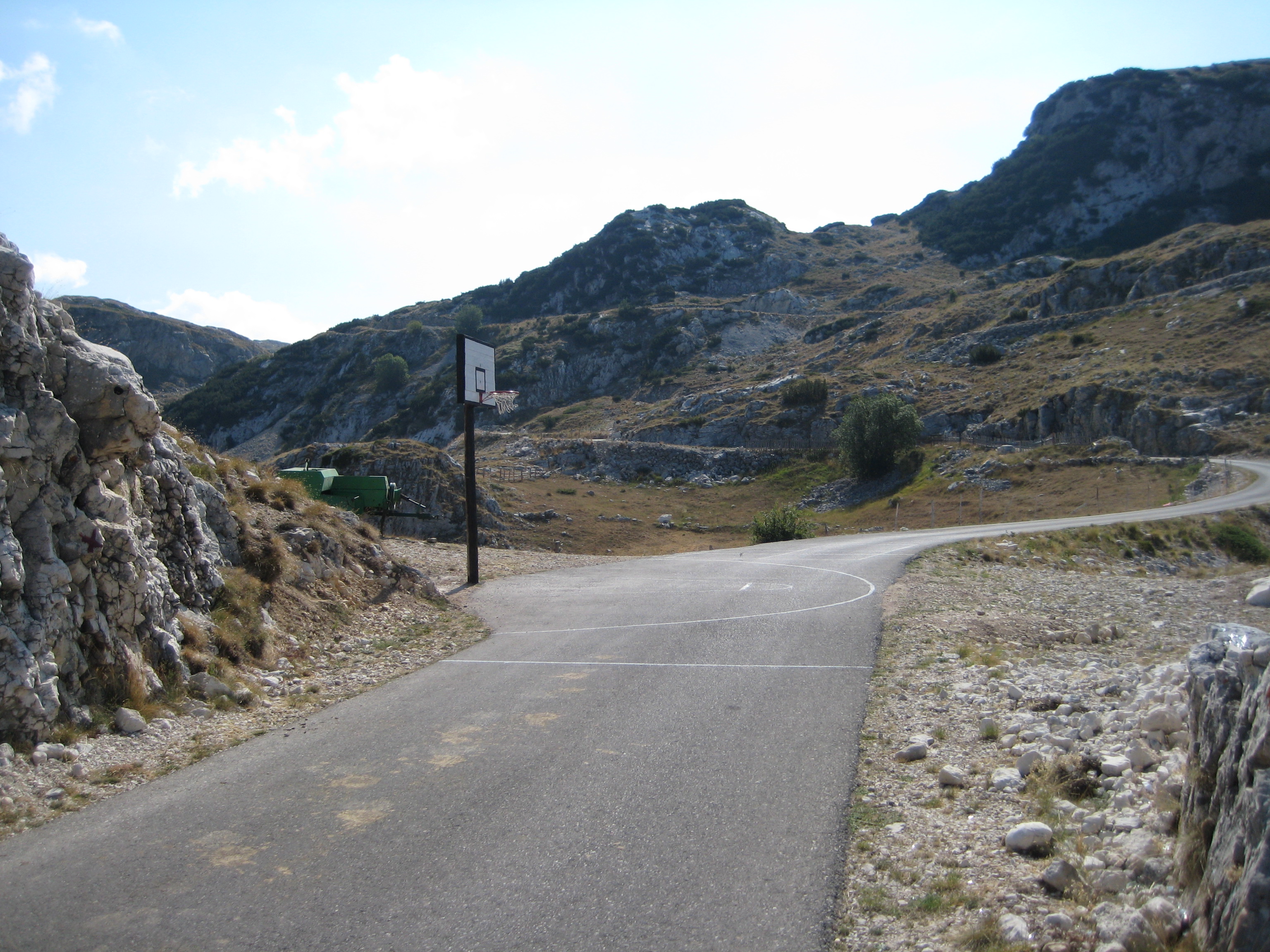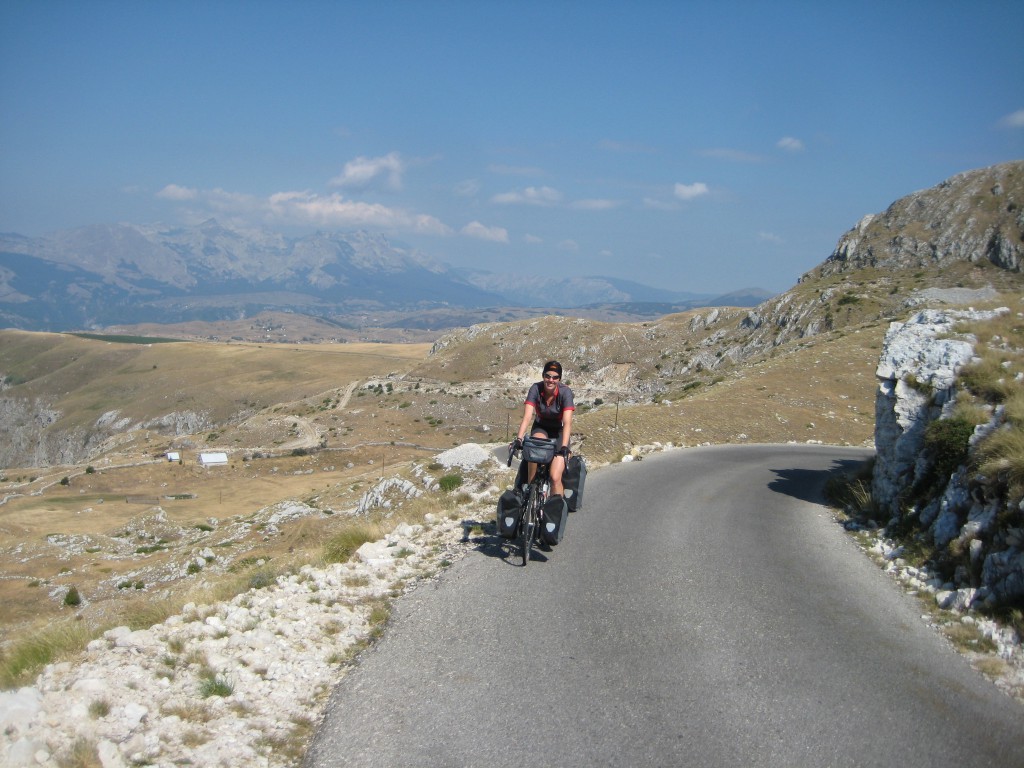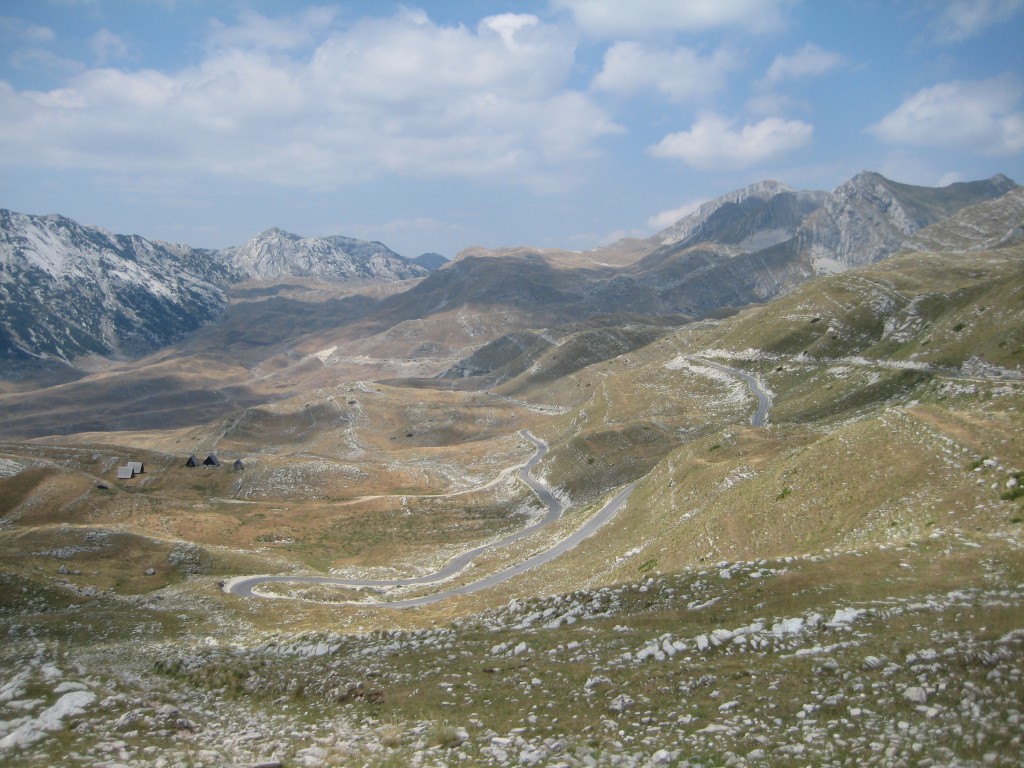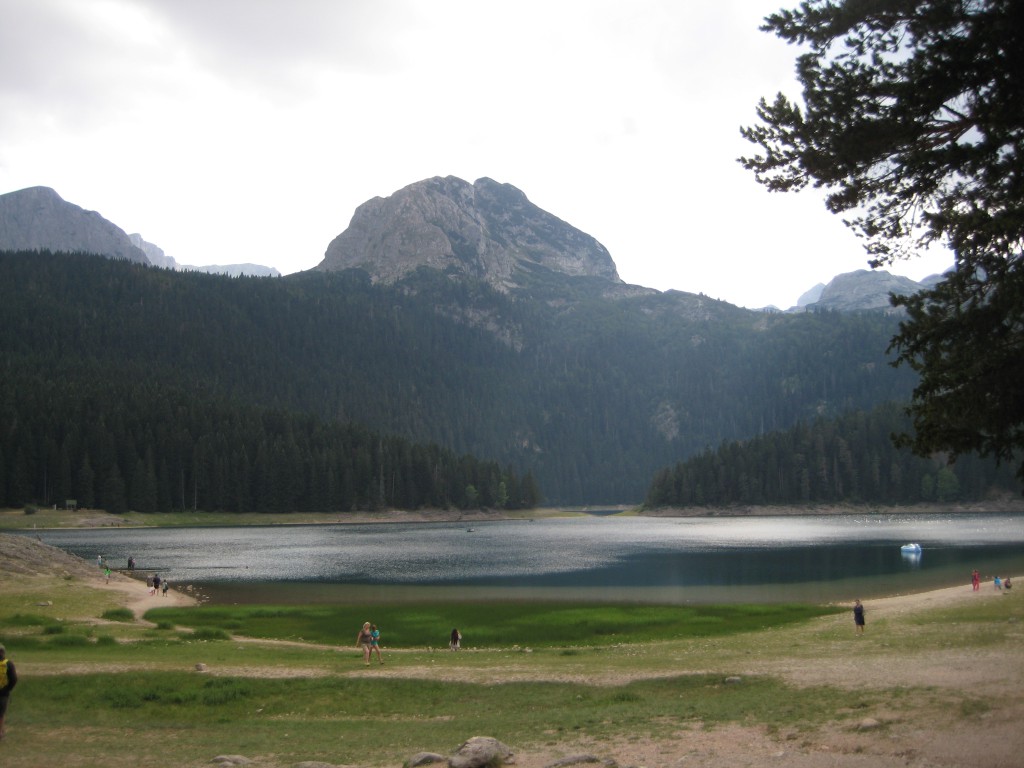 Day 27 12/8/12 Žabljak to Biogradska jezero 87km After a coffee in Žabljak we rode out of town for about 10km then had a nice fun descent into the Tara canyon. It is apparently the deepest canyon in Europe, 1300m at some points. There was a landmark bridge spanning it, from which we could see people rafting on the Tara river below. We were planning on doing some rafting but apparently the river is only exciting in May, at this time of year it is more geared towards old people and pregnant women.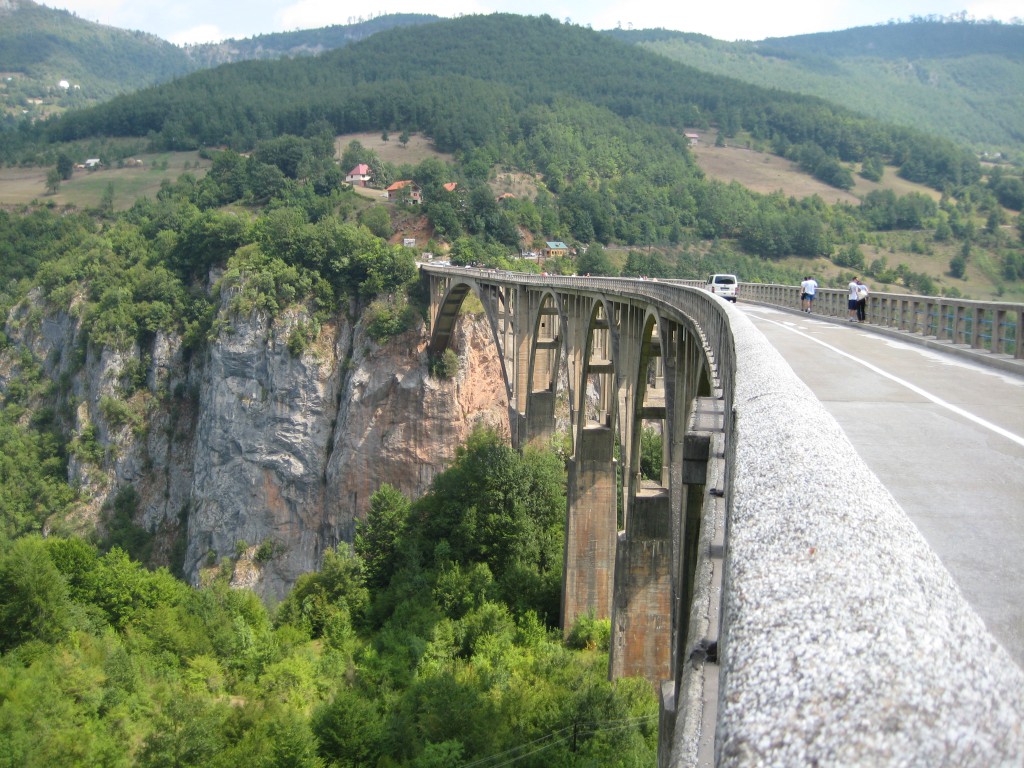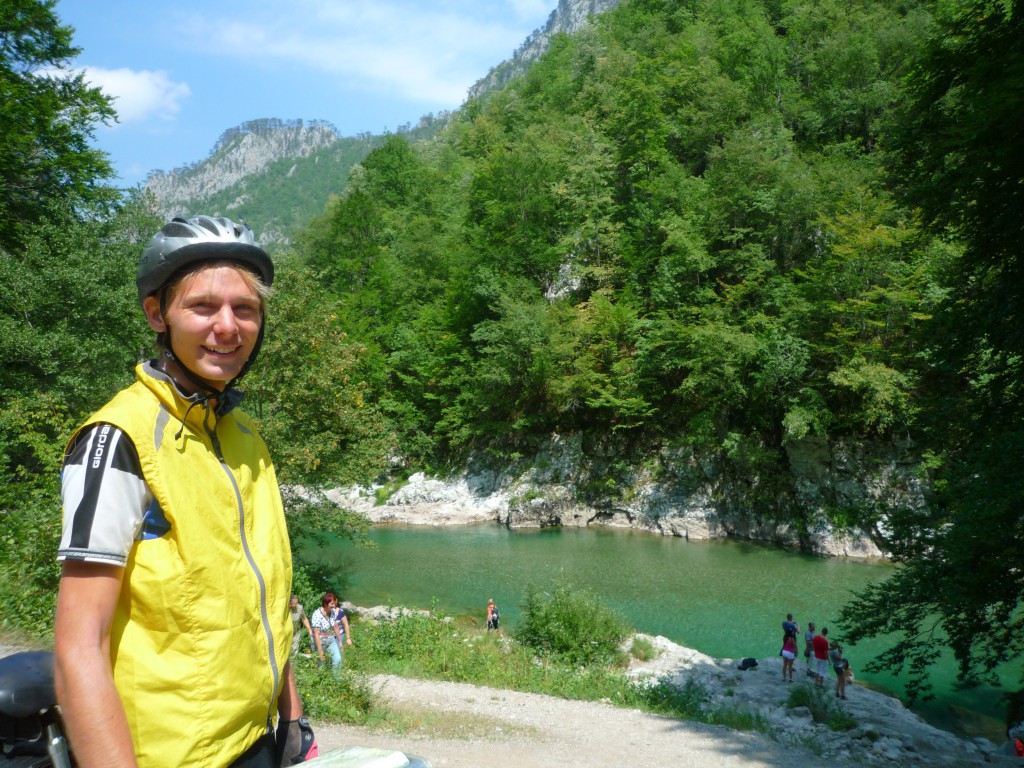 We cycled the entire gorge on an extremely (surprisingly) quiet road. All very scenic as you can imagine. We stopped at the Danilovina monastery, where the nuns lent me a skirt to wear inside. It was a beautiful old stone building, very charming.
We did our grocery shopping in Mojkovac (quite an unattractive town) then rode 10m out of town and up a mountain to the Biogradska jezero. The camping was very basic (no showers) but in a nice forest. There was a big group of hikers camped there in readiness for one of the many trails beginning from the location.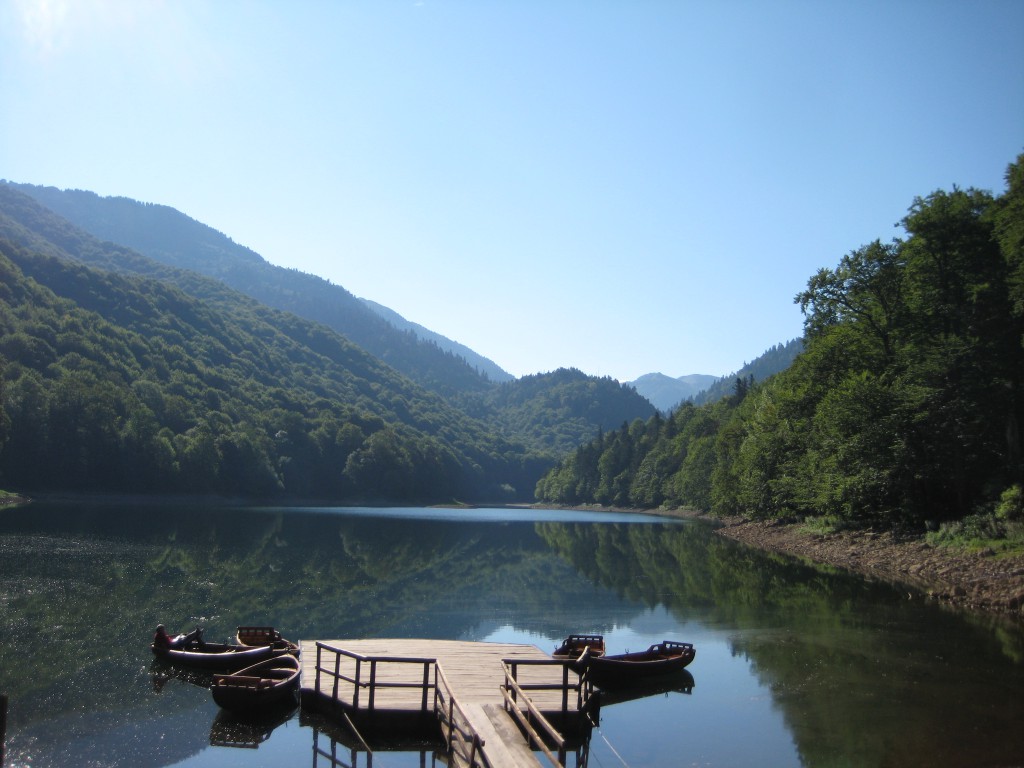 Day 28 13/8/12 Biogradska jezero to Rožaje 89km We had a speedy descent in the morning and rode back through Mojkovac, over another mountain and into the next valley. We followed a busy road along the river all the way to Berane - a really awful looking town with a gypsy encampment on the river. At Berane we turned off to Rozaje and rode uphill for the next 16km to a little ski resort at about 1400m. From there we had a downhill run all the way to Rožaje, the last big town before the border with Kosovo. We had to go through a tunnel that was over a kilometer long - made me quite nervous. But luckily it was downhill so we got through quickly and the panic was shortlived!
At Rožaje we camped at a place that was basically a man's front yard. He was very friendly though and it was a nice place. We met a couple of English ballooning enthusiasts - Kosovo was the only European country they had yet to balloon in.