Posted on April 30, 2012 by vicki
We spent four days last week in Switzerland - walking, climbing and generally enjoying some nice spring weather. Three of the nights were spent in Vevey, situated on the lake about an hour from Geneva and the last night was in Geneva itself.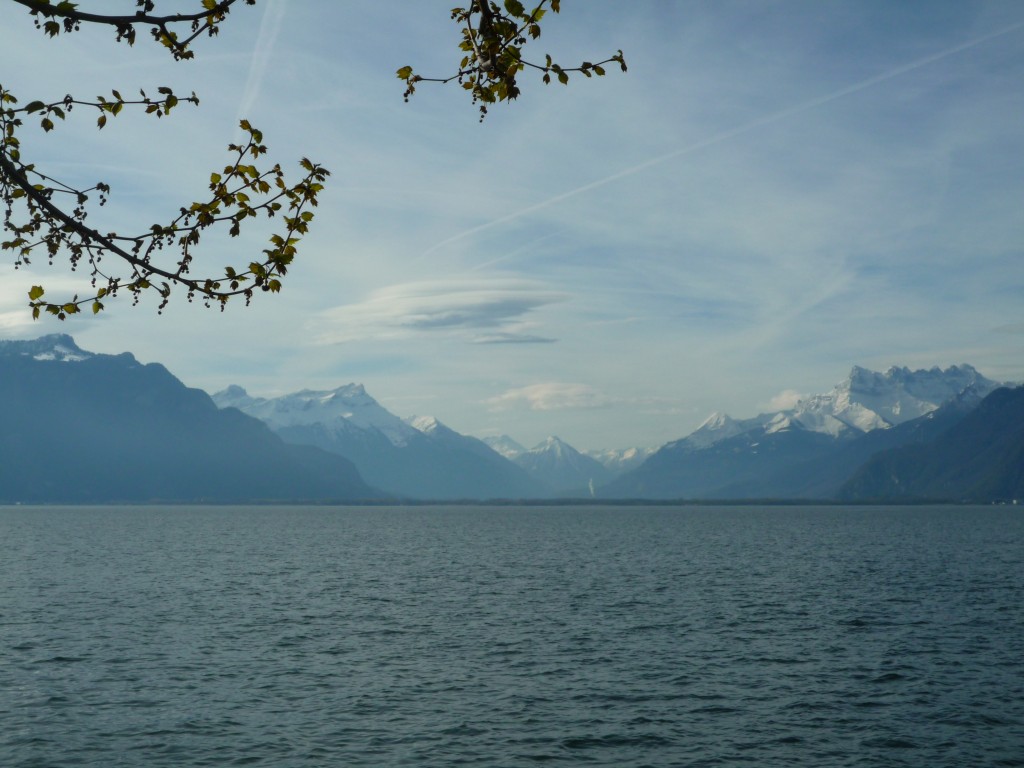 Despite a disappointing weather forecast, only the first day was a little wet and overcast. The rest of the time the weather was pretty much perfect. We climbed a couple of the smaller mountains and attempted to climb the biggest one in the region (Rochers de Naye) but had to turn back when we encountered this: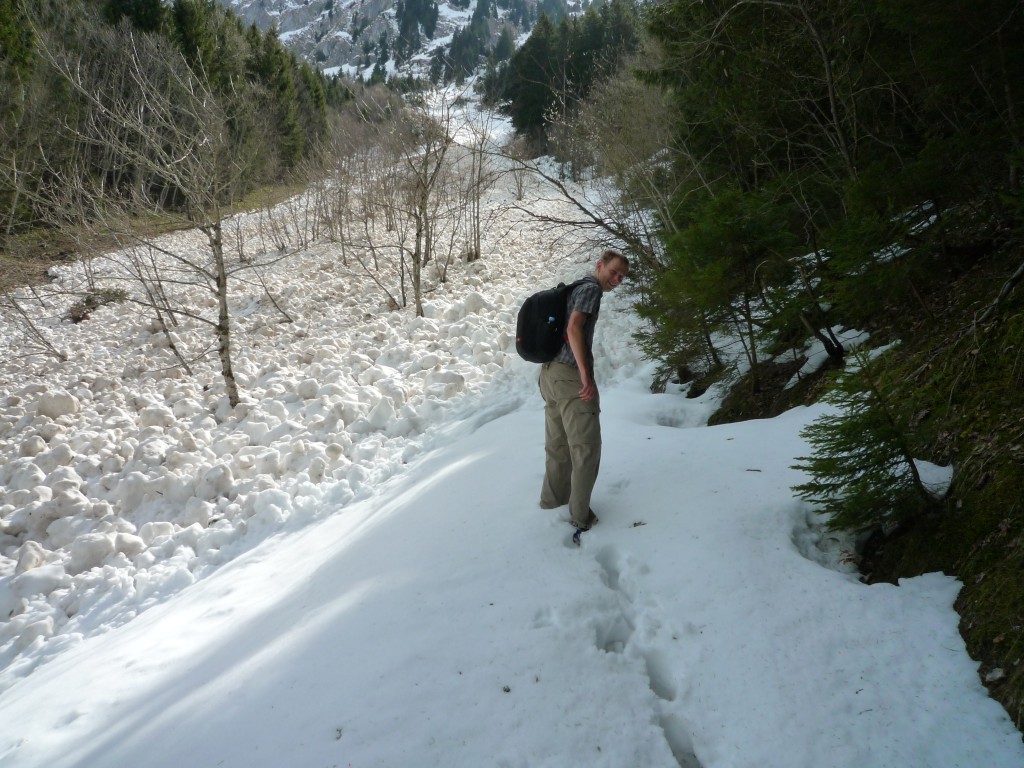 Our sneakers just couldn't cope, so we caught an unbelievably expensive train up to the summit to find this: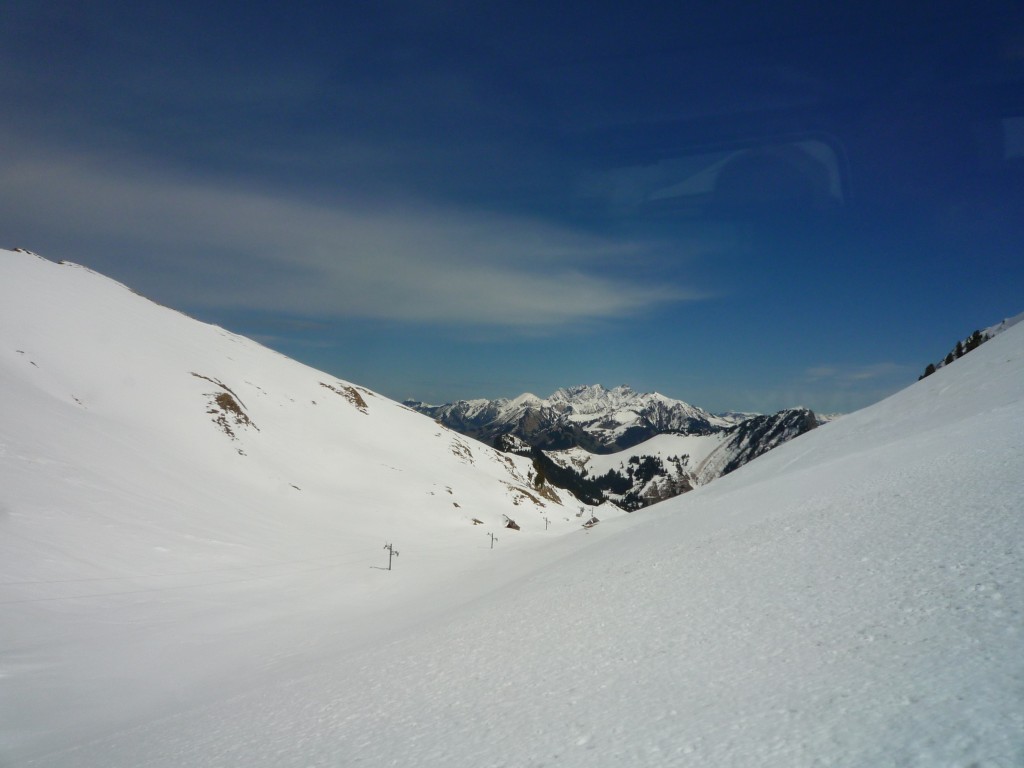 There was a pretty smelly restaurant at the top and nothing much else so we carefully picked our way through the snow to admire the view then caught the next train down.
Our other hiking experiences were much more fruitful. We seemed to have the whole countryside to ourselves, apart from the cows. The views were always fantastic, the wildflowers were plentiful and we only came across a tiny amount of snow (there was a fair bit of mud though).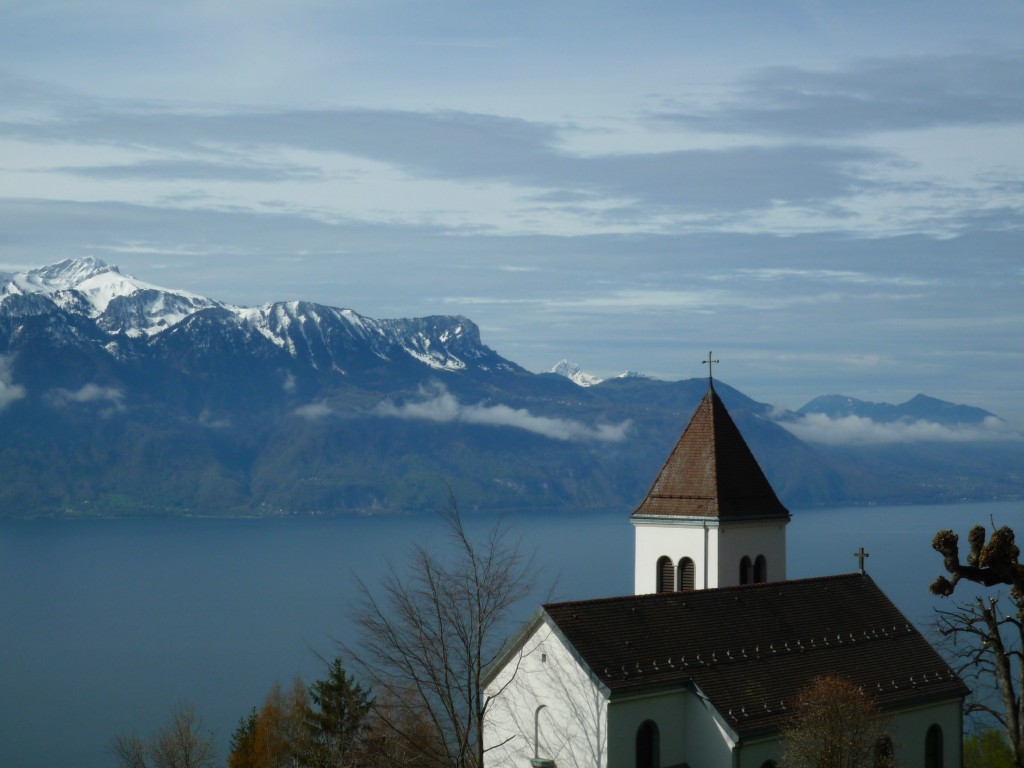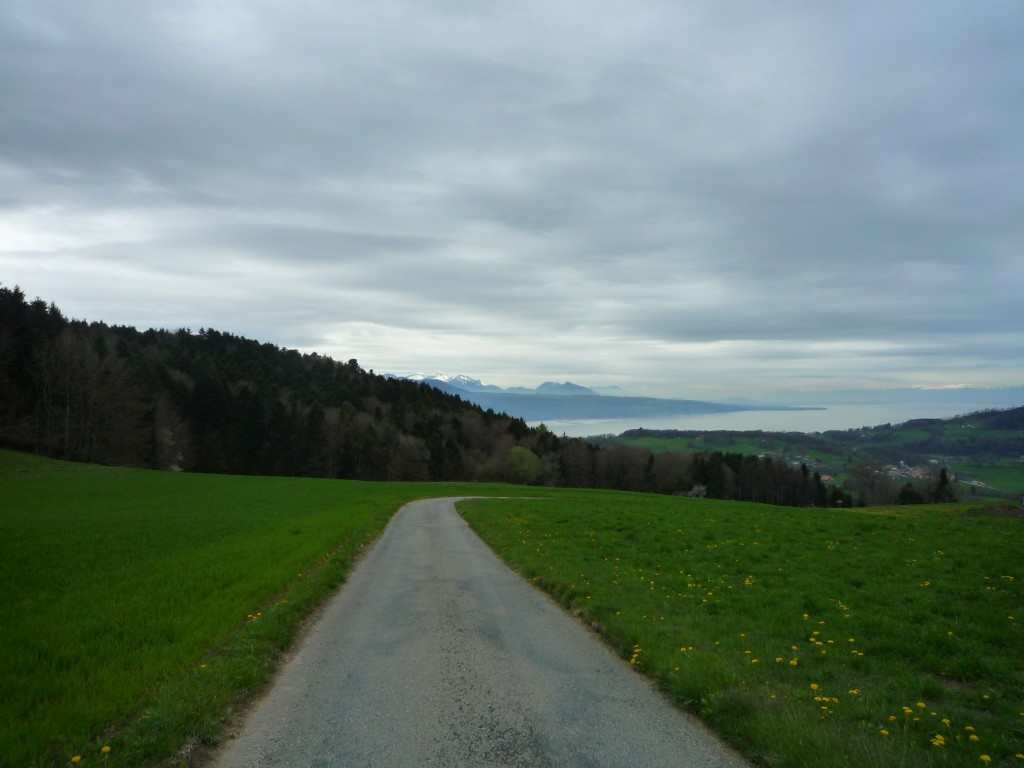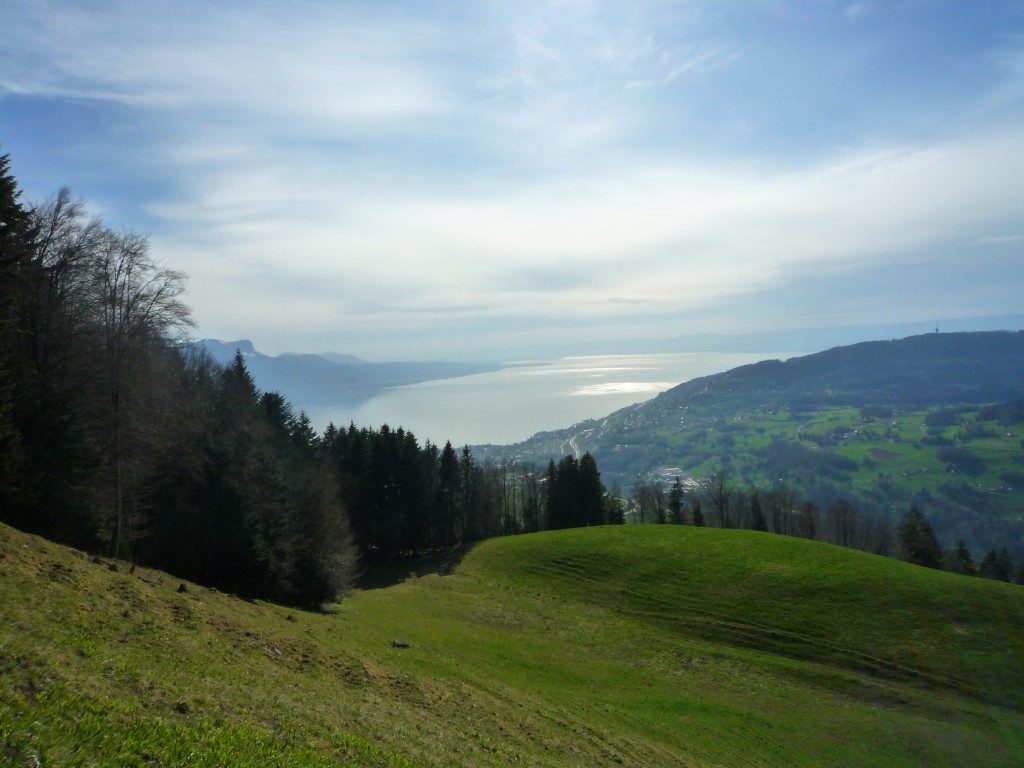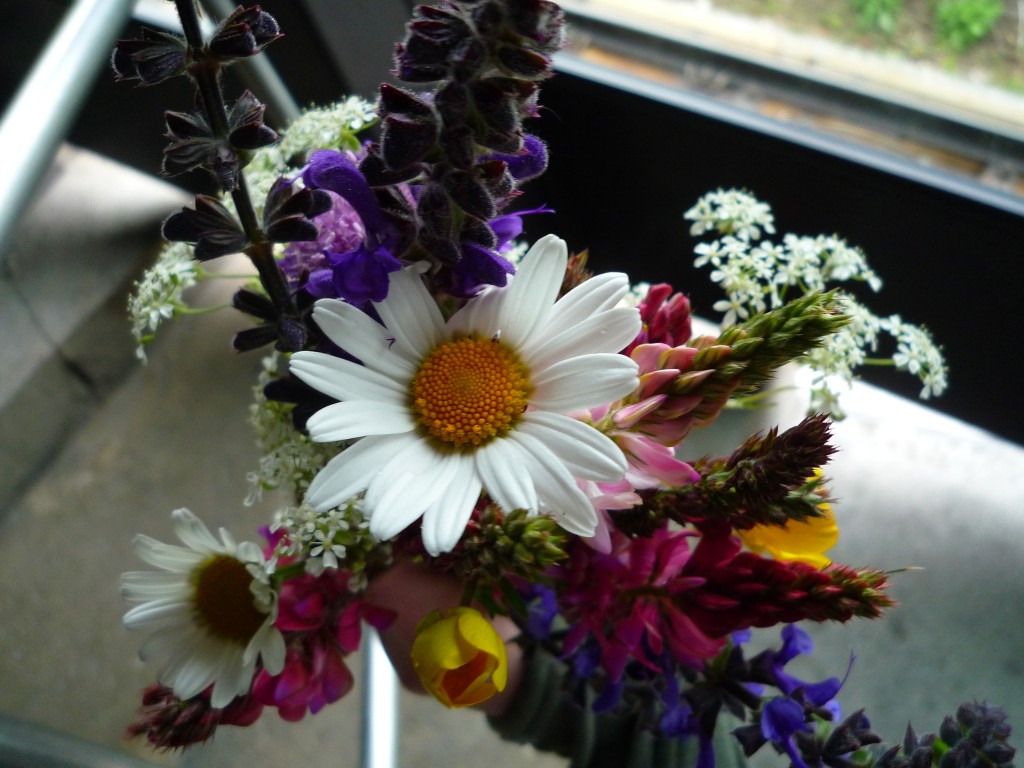 We visited Lausanne and Montreux as well looking around Vevey. They make up the Lavaux region of Switzerland, and are referred to as the Swiss Riviera. There are lots of vineyards in the area. We also toured the Chateau du Chillon, a castle built on a rocky island close to the shore of the lake. It was beautifully restored and maintained, with lots of information about witch-hunting - apparently Switzerland tried more 'witches' per capita than any other country in the world. The first picture below is borrowed from Flickr as we didn't get a good exterior shot of the castle.
Like all trips with Rodney, this one involved many cafe and patisserie stops. I was pleased to find that the Swiss do hot chocolates much better than the Belgians. We also enjoyed a couple of nice sunsets on the lake.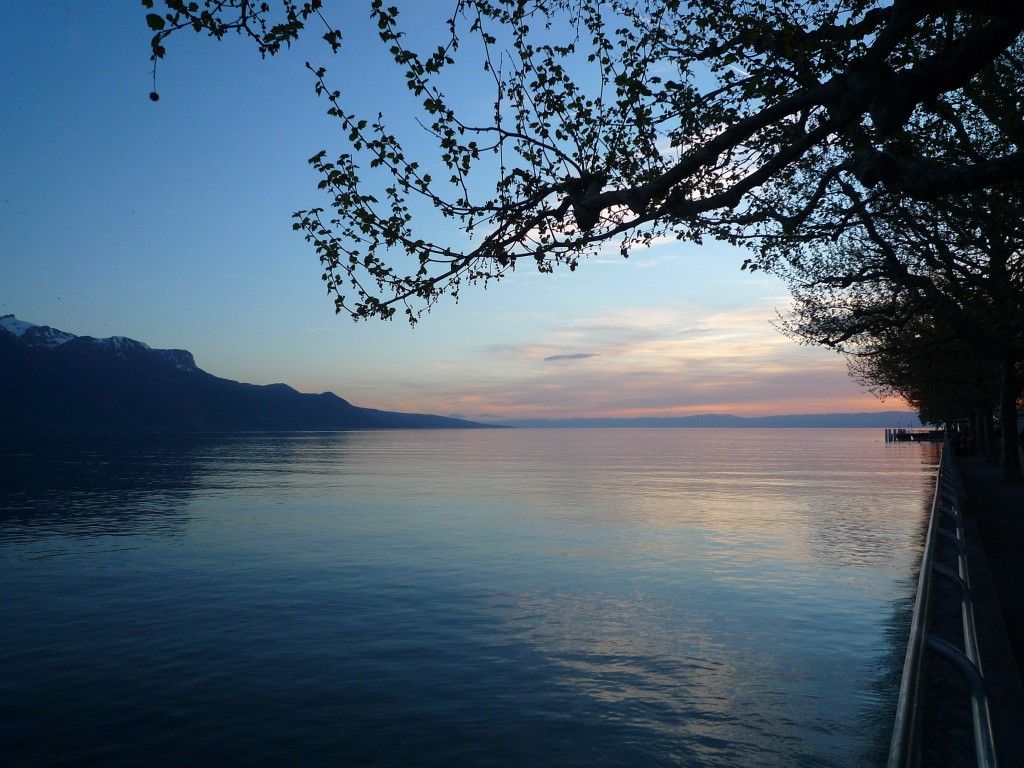 Our day in Geneva went by quickly, with walks along the promenade, looking at all the watches in the windows and a picnic lunch. I couldn't resist the Museum of the Reformation (in Calvin's hometown no less!) but I think Rodney found it a little boring…