Posted on November 11, 2011 by vicki
Over the last few weeks, autumn has really set in. The mornings are chilly, the days are not all that warmer, but the trees are magnificent. A lot of them have lost nearly all their leaves by now, but here are a few photos from a fortnight ago.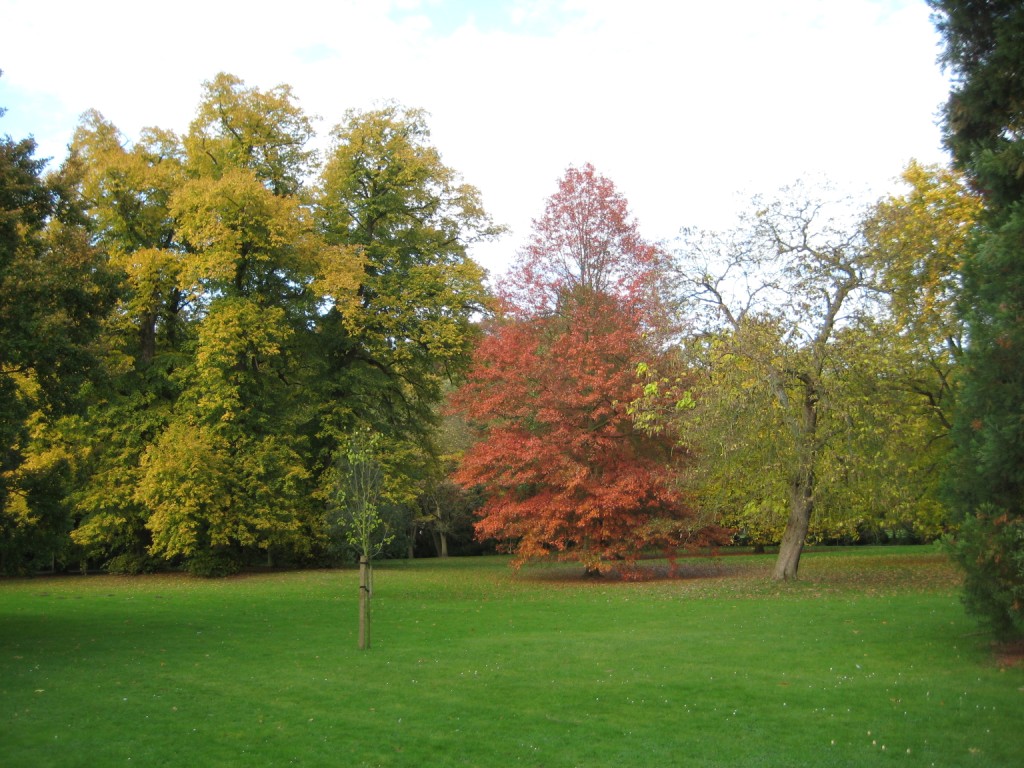 We went walking through the grounds of the nearby Arenberg castle. It has had a varied past - built in the 16th century, passed down through a number of ruling families, occupied by Germany and Austria in the first world war, and currently used by the Katholieke Universiteit Leuven. Lucky science and engineering students, a bit of a step up from most of the department buildings at UWA!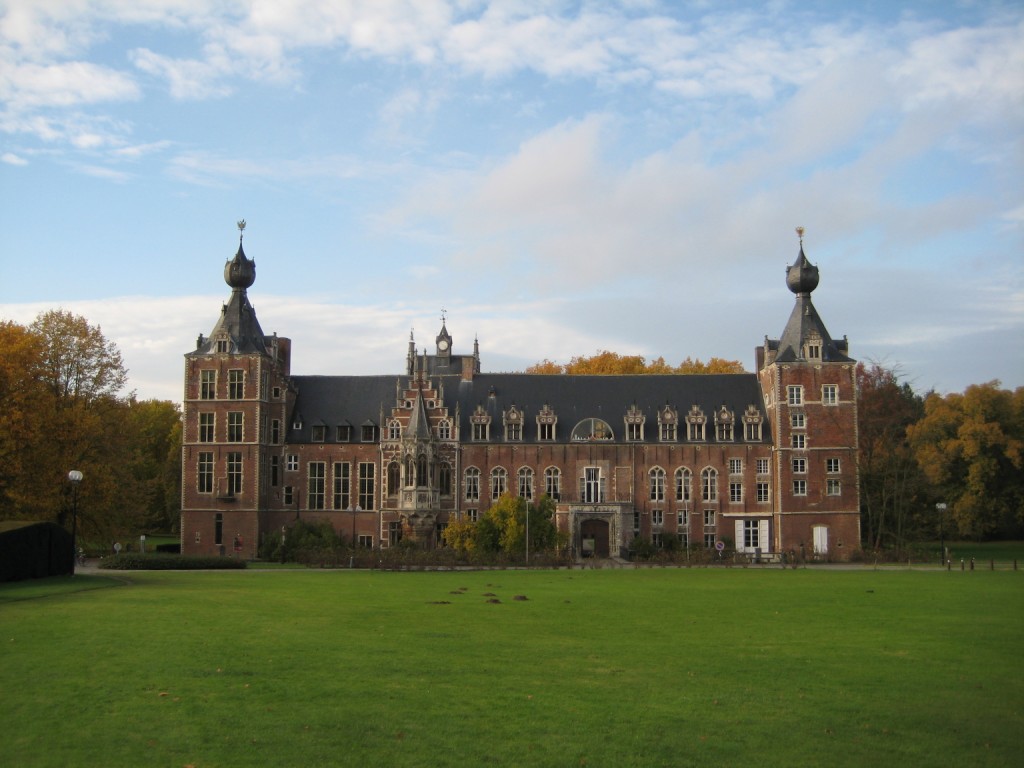 Apparently most of the architecture is typically Flemish, but my knowledge of architecture rivals only my artistic understanding in its deficiencies. I'm satisfied mainly with looking at it and appreciating it!
The grounds hold a former Celestine Monastery, which now houses the sciences library. I'm almost tempted to retake my degree!
The grounds are beautifully kept, with manicured lawns, sculpted hedges and ancient trees. The castle itself sits on the river, which acts like a natural moat on one side.