Posted on October 3, 2011 by vicki
Recently my Mum came for a short visit. We left Rodney in joyful, uninterrupted communion with his computers and together set off on a whirlwind tour of Luxembourg City and Cologne.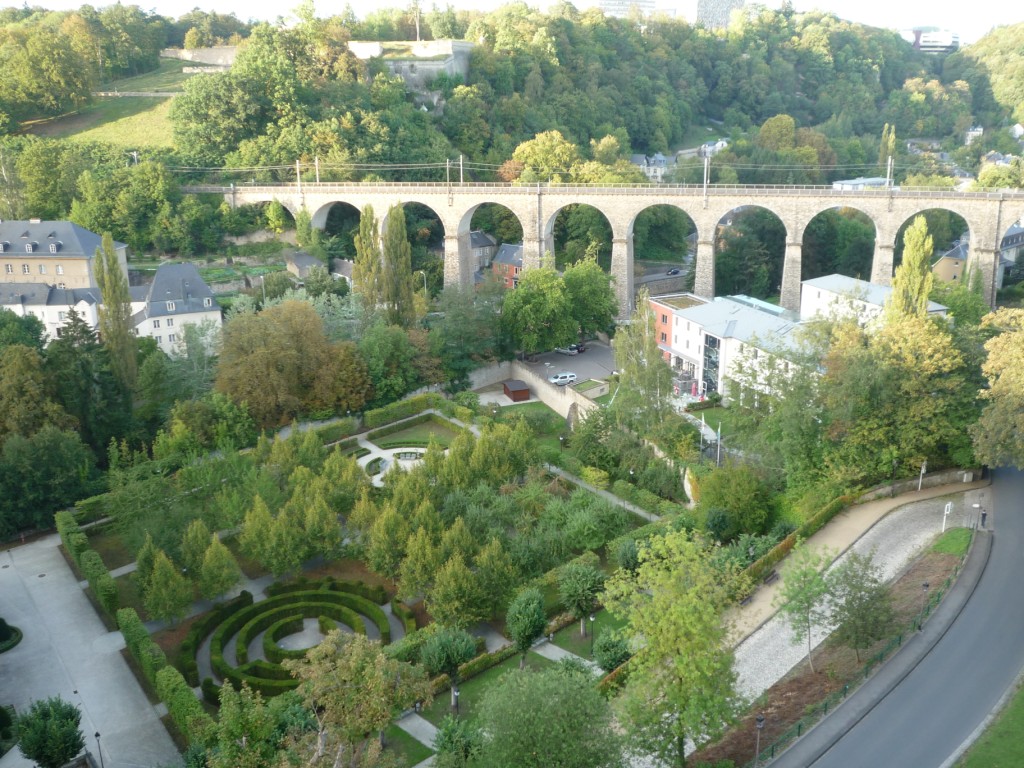 Luxembourg is amazing, a must-see destination. It is everything that springs to mind when thinking of European cities. Beautiful old buildings, impressive administration headquarters, extremely high standard of living (judging by the prices), wonderful parks and a spectacular view over a valley filled with casements and other remnants of a once well-fortified settlement. A bit adjective-heavy perhaps, but I can assure you I'm not exaggerating!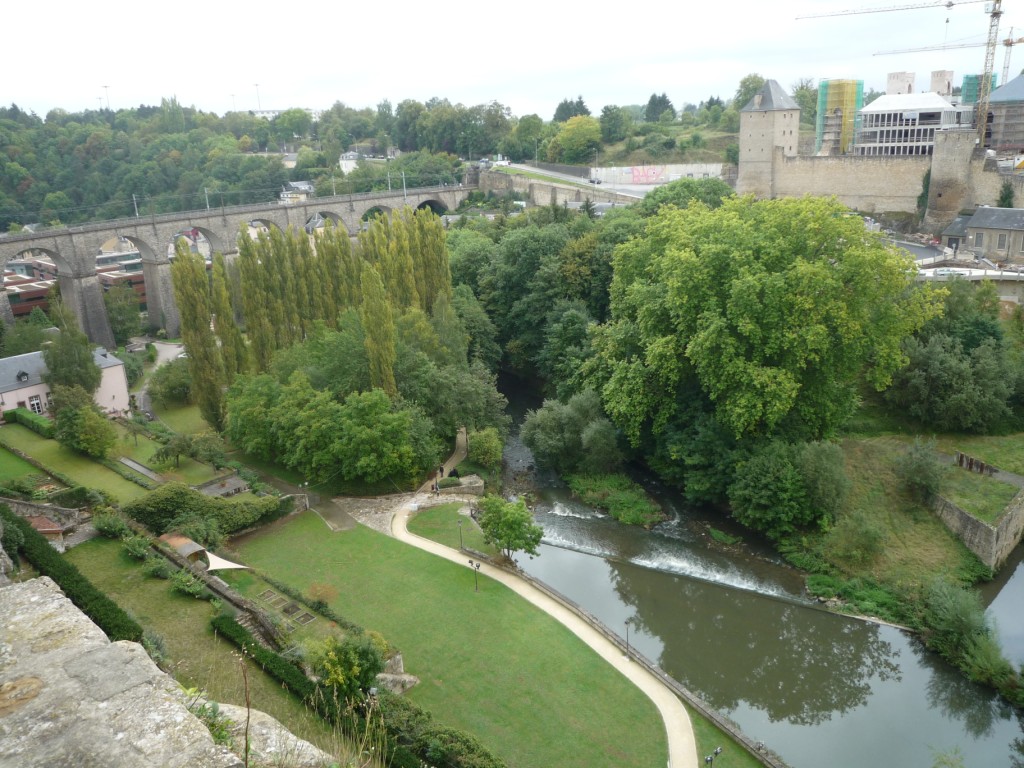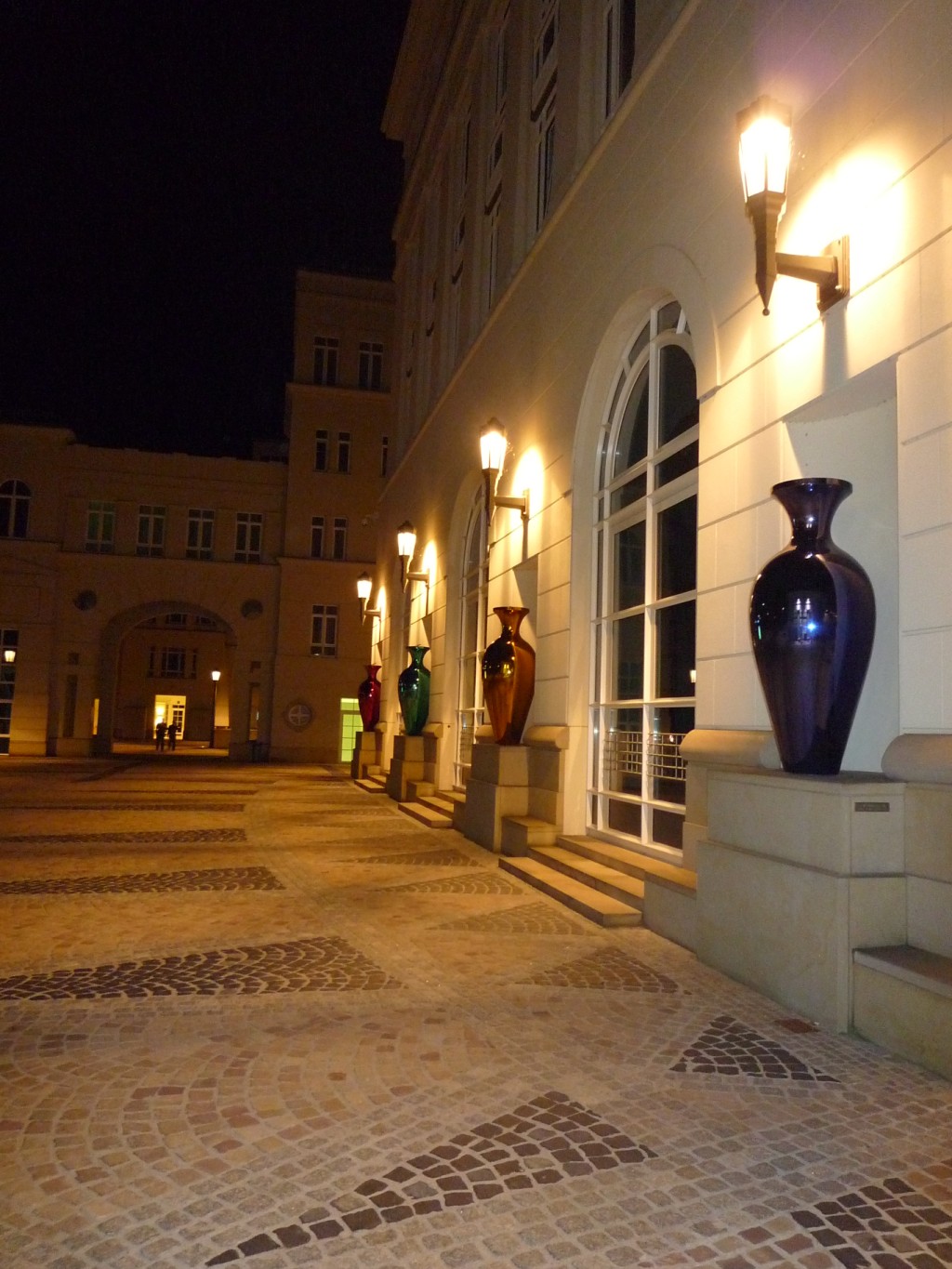 We walked up and down the endless steps until our calves protested, but every discovery was well worth it. The weather was unseasonably warm and pleasant, with no rain at all, and we soaked up the sun on long walks through the park at the bottom of the gorge. The flowers were in full bloom in their careful arrangements, and numerous bridges and viaducts towered above us.
We also made the trip out to the nearby American Military Cemetery after reading positive reviews. The white crosses (interspersed with the occasional Star of David to denote a Jewish casualty) definitely had an impact.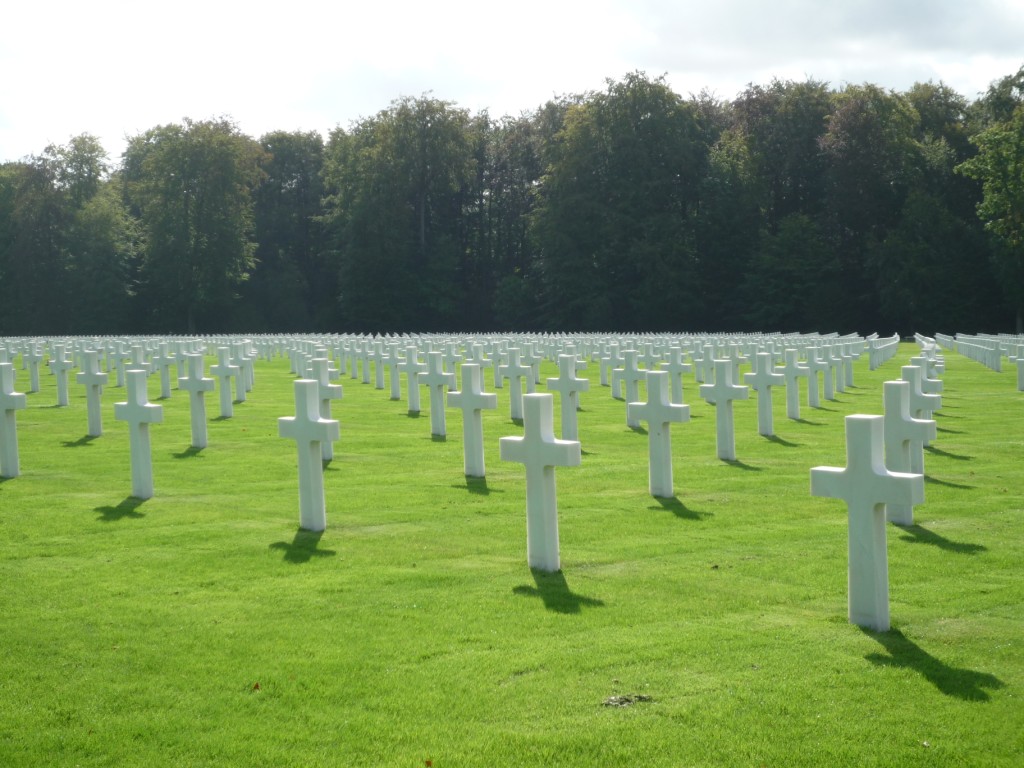 After two days and nights in Luxembourg (can't rate the youth hostel highly enough by the way) we caught the train to Cologne in Germany. Cologne couldn't compare with Luxembourg, but still boasted an impressive cathedral, lots of nice parks and lovely views over the Rhine. We took a cable car across the river, which also afforded an unavoidable view of a nudist resort frequented by septuagenarians. There should be warning signs!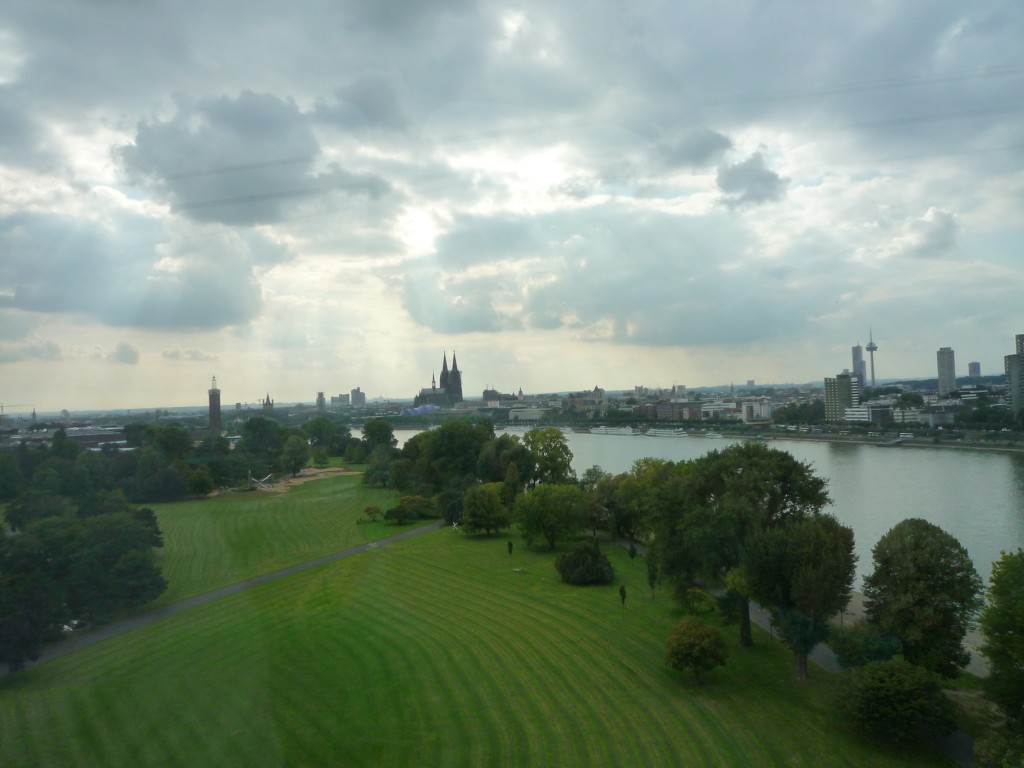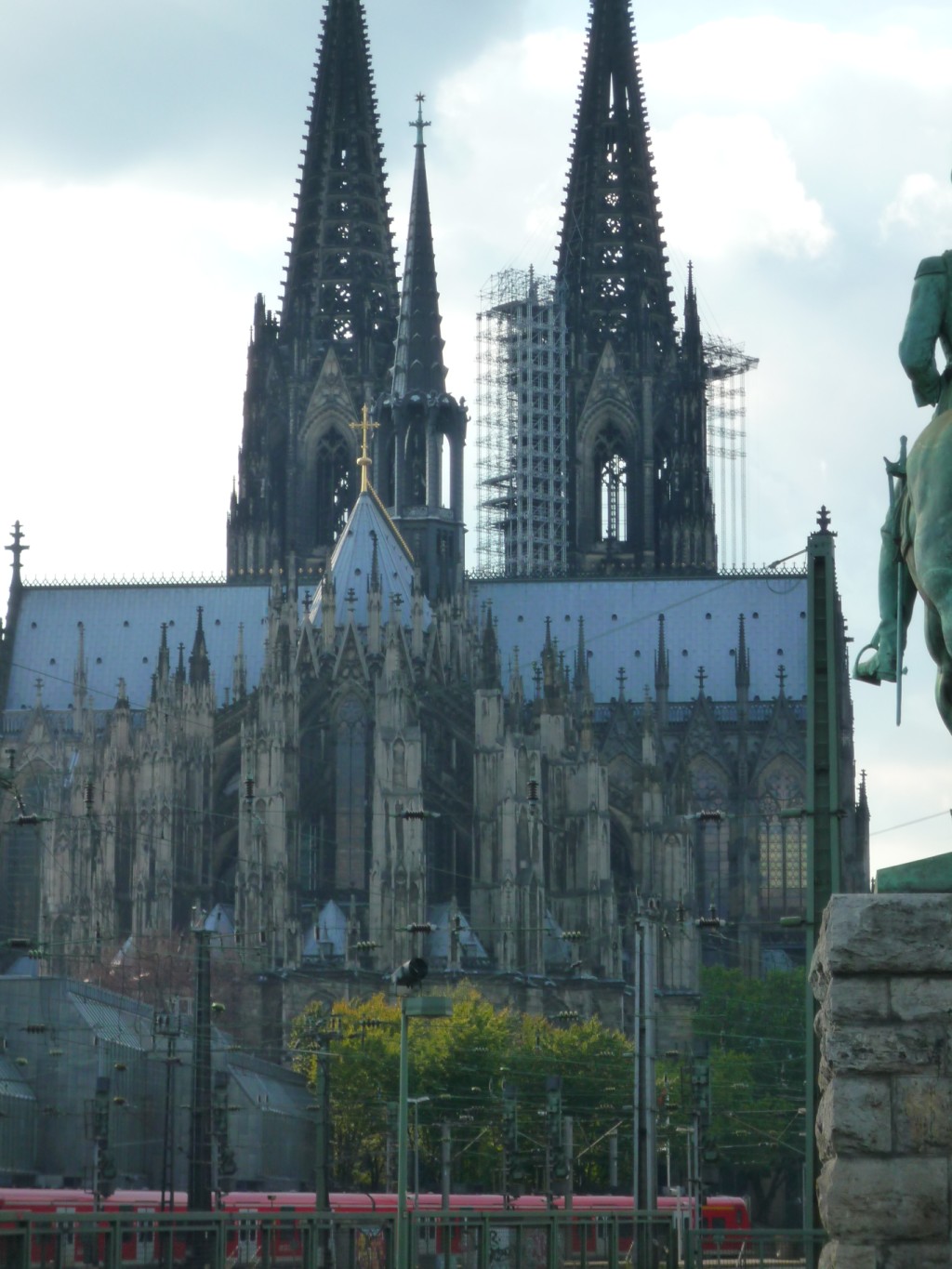 We visited the Lindt Chocolate Museum, receiving a comprehensive history of all things chocolate, but not as many sampling opportunities as we would have liked!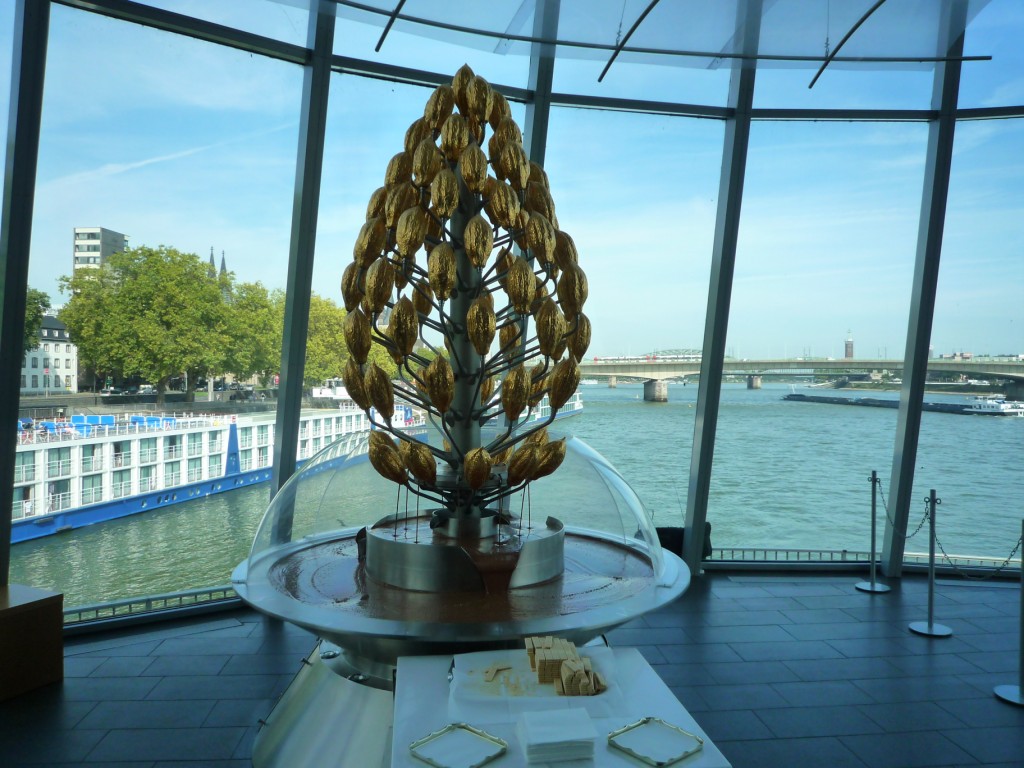 We both found Cologne to be a little grubby and unattractive for the most part, but it really came to life in the evenings. The historic centre is filled with restaurants and the city appears to best advantage at night. We also were somewhat sobered by posters depicted Cologne directly following WW2 - so much has had to be rebuilt.
While in Cologne, we caught the train to the nearby town of Bonn. Birthplace of Beethoven, this smaller town was charming with a pleasant, laid-back atmosphere. We were happy just to wander around and enjoy the many parks.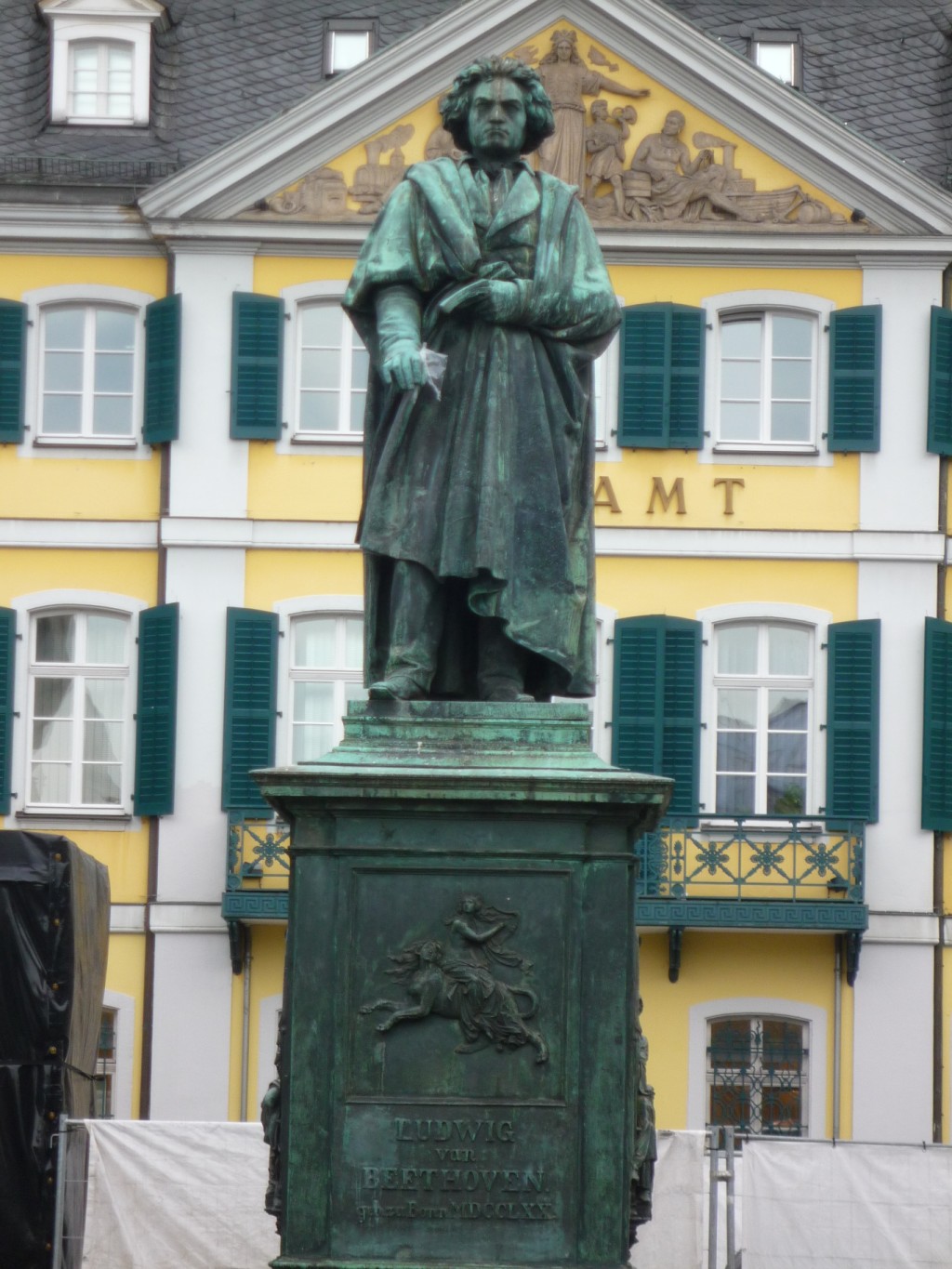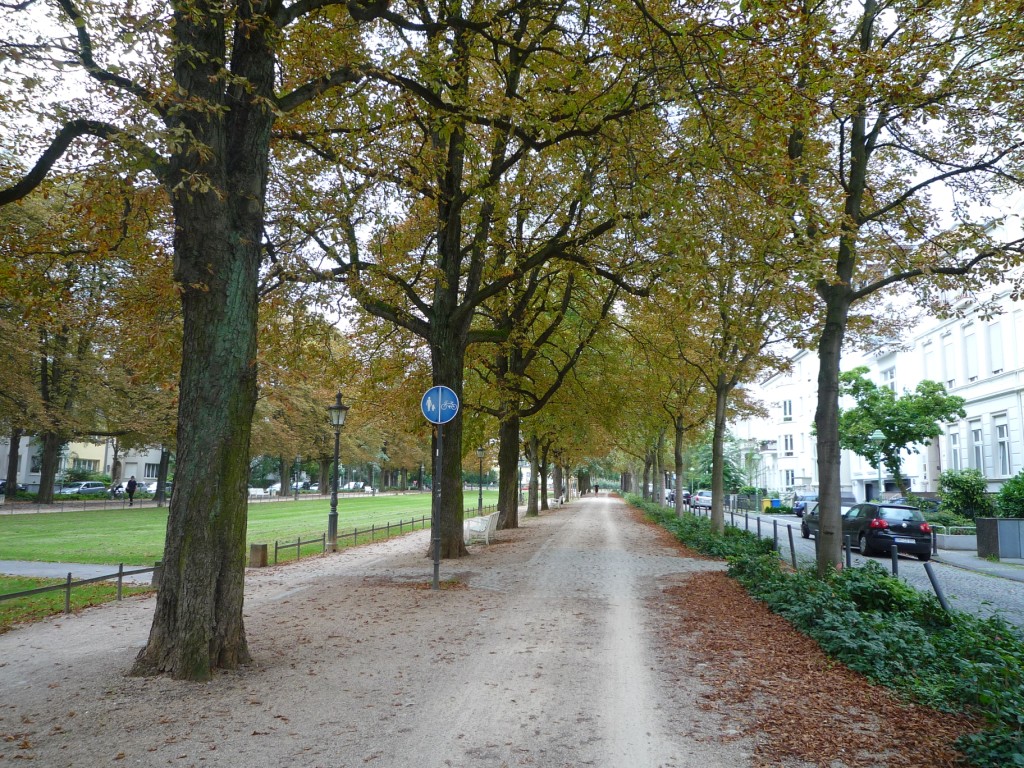 Our German trip was rounded out with the experience of what is apparently an accepted part of life in Germany - rail interference. We boarded our InterCity Express train from Cologne to Brussels anticipating a comfortable journey of less than two hours. Fifteen minutes later the train slowed to a halt, with an accident further up the line causing indefinite delays. After waiting an hour at the tiny rail station of Düren, replacement buses were provided instead. So our 2hr train journey was substituted with six hours on a small and crammed metro bus, our luggage on our laps as we watched a steady stream of cars whiz past us on the autobahn. At least I got to see the autobahn!
A short trip to Ghent, a few days in Leuven and a day in Brussels saw Mum's European adventure come to a close. It went by very fast but I am glad she got a chance to see where we are living!