Posted on July 15, 2011 by rodney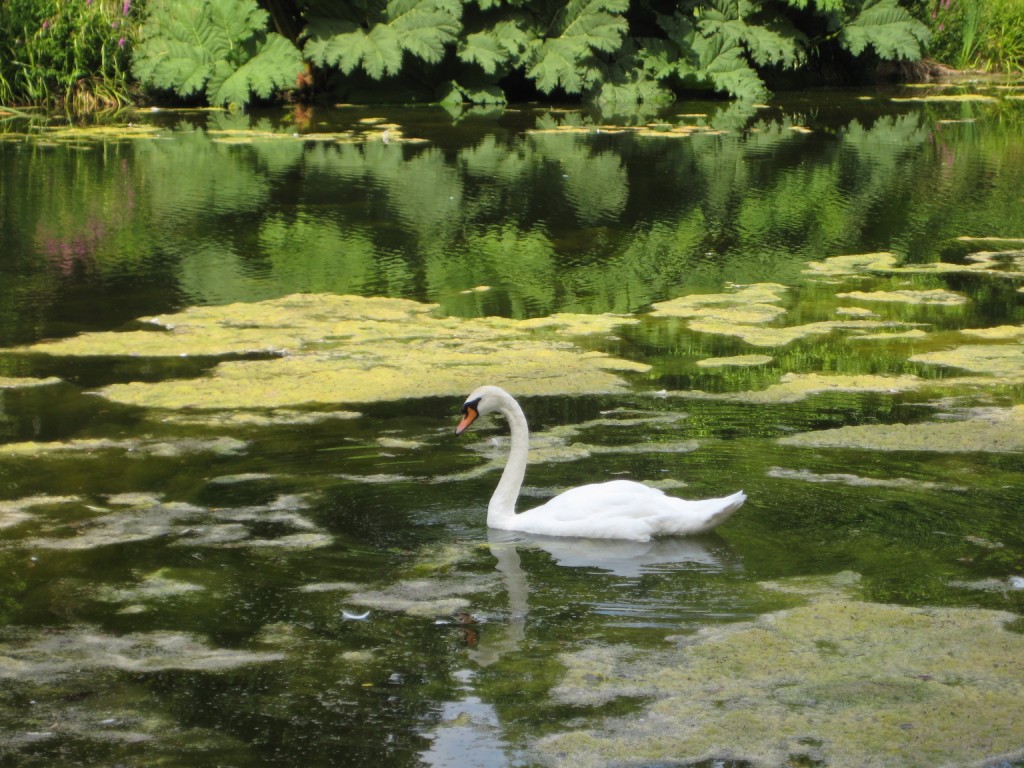 We spent a few days in London for my friend Matt's wedding. He has married a nice English girl called Louise. At the wedding NSHS was fairly well represented with Gerald, Belinda, and Luke making the trip from Perth. It was good to catch up of course and to share a taxi to the venue.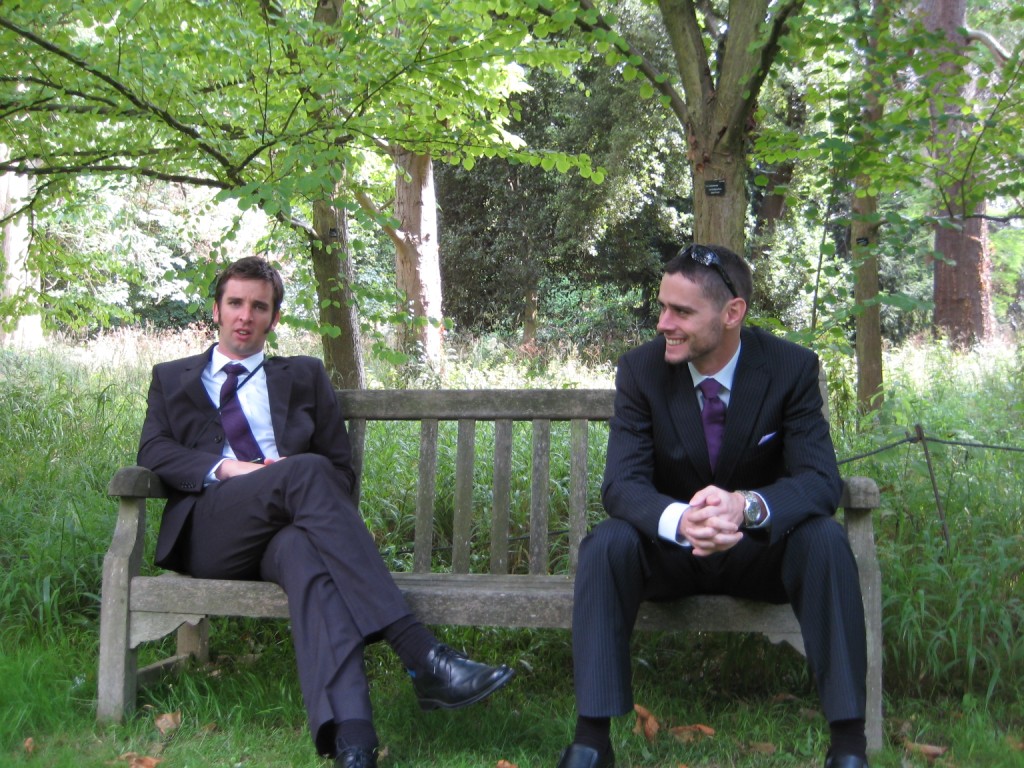 The wedding was held at the residence of the Duke of Northumberland, and whoever he is, he's loaded. The grounds and buildings were beautiful and looked as English as you would see on the BBC. The master of ceremonies wore a red jacket and gold medallion and pretended to be pompous. It was all good fun of course. Belinda caught the bouquet with a spectacular mark and I caught it on camera.
The next days we watched the Wimbledon final in a pub with Gerald and Belinda. I hit the National Gallery and Tate Modern pretty hard in a big free art gallery binge. For transport we bought Oyster cards this time (but forgot to refund the £5 deposit). I used the Boris bikes again but found the credit card hire process is getting more unreliable, e.g. once it took me 20 attempts to hire a bike. I also found that it's possible to print a receipt which says how fast you rode the bike between stations.
We took the beautiful fast and comfortable Eurostar to Paris on the Monday evening. We left booking of accomodation that night a little late and then noticed that there was basically nothing left available on Hostel Bookers and Hostelworld. The prospect of arriving at Paris Gare du Nord at 23:45 with nowhere to stay alarmed us slightly. So we broadened our search to hotels (booking.com) and found an acceptable hotel instead.
On the train I plugged in the laptop and learnt how to use Linux video editing software. First attempt was with PiTiVi and it had a nice reactive UI and was fairly easy to use except sometimes it stopped working when there were Python exceptions. The other problem was that I couldn't work out how to do slow-mo. Second attempt was with OpenShot 1.3. The UI was a little more clunky – drag and drop didn't work as well and it had a massive "segment properties" dialog box – but it was stable and slow-mo was very easy to achieve.
After we got to the hotel, a little after midnight, I did the final step, export to MOV file, ready for upload to YouTube.