Posted on May 28, 2011 by vicki
27/5/2011 62km dep. 10:15 arr. 6:15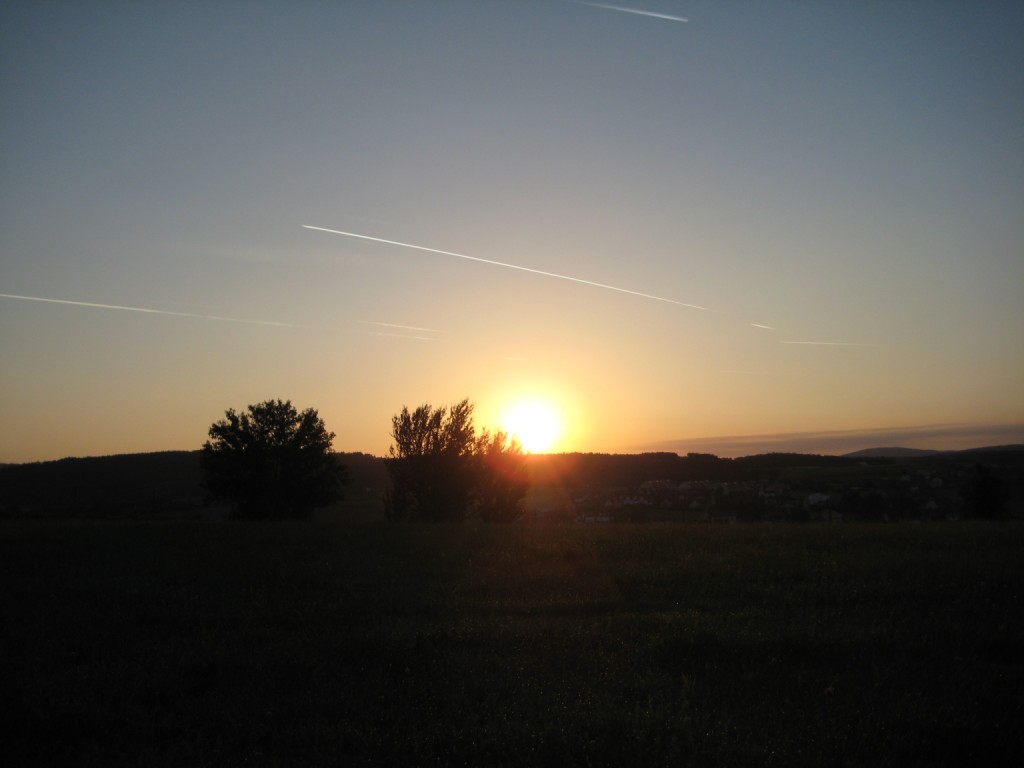 Today included more steep climbing, as well as some off-roading as we took a shortcut through the forests. Mountain bikes would have come in handy, gravel and steep inclines are not such a good combo for me and I had to push my pike a bit. Rodney helped me out though.
We ate our sandwiches on a bench just outside a town when we emerged from the forest. We think an Austrian woman was threatening to call the polizei on us - she seemed to think we were going to leave without taking our rubbish with us. We managed to allay her concerns, with a little halting German and a lot of hand gesturing, and got a smile from her in the end.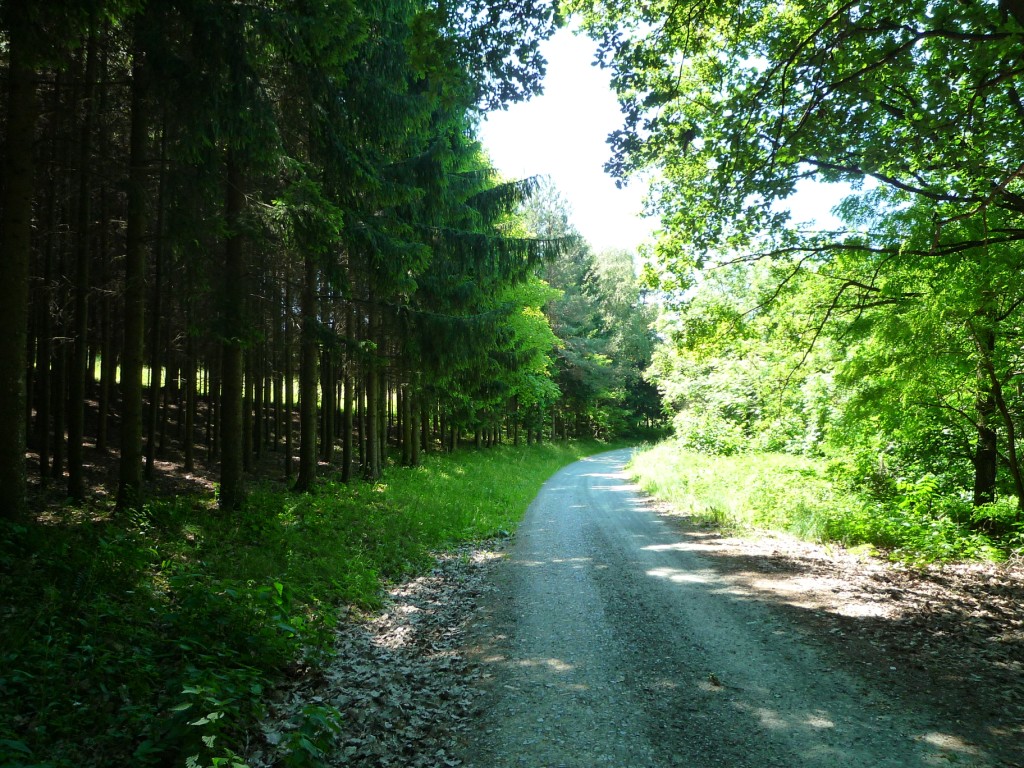 We kept on riding through the hills, I had a growing need to find a bathroom so Rodney generously offered to drink a beer at a pub to give me the opportunity to avail myself of its facilities. While we were there three locals took it upon outselves to give us unsolicited and detailed directions to Fürstenfeld, our chosen destination for the day, despite our look of uncomprehension. We figured out most of what they said, but were were just planning on following the signs anyway. The owner of the pub added his own advice also.
After much goodbyes and waves, we rode through more hills, and along a ridge that gave fantastic views of the surrounding countryside, before descending into Fürstenfeld. It's quite a big town, the caravan park is situated next to a massive outdoor pool. We tried it out on our rest day - the bottom is entirely brick paved and a bit slimy but it was very refreshing.