Posted on May 15, 2011 by rodney
10/5/2011 53km dep. 10AM arr. 5PM
After the interesting running tour of Prague we still had a little sightseeing to do so we got that out of the way nice and early yesterday then relaxed a bit then went to the park then realized we hadn't planned which way we were cycling yet.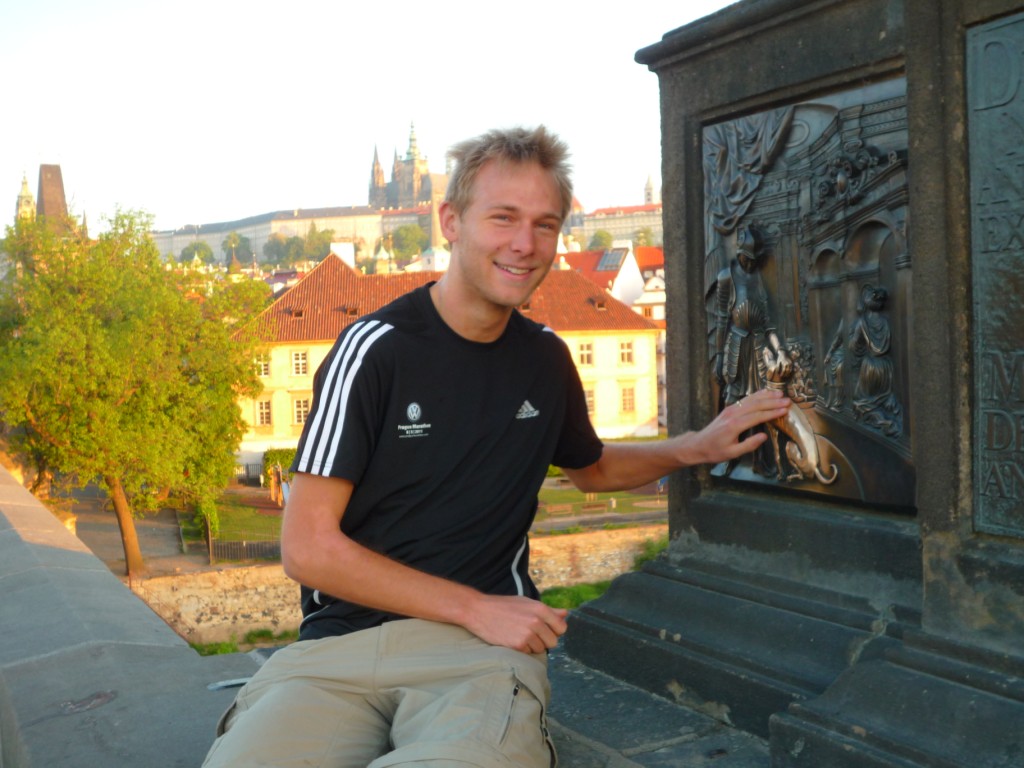 So we had a little bit of route planning to do before leaving on this sunny Tuesday morning, but we managed to finish working it out more or less before we had to check out of the hostel. The plan was to use the extensive and well-signed Czech cycling network to reach Cesky Budejovice then head further south through Austria to Linz then follow the Danube to Vienna.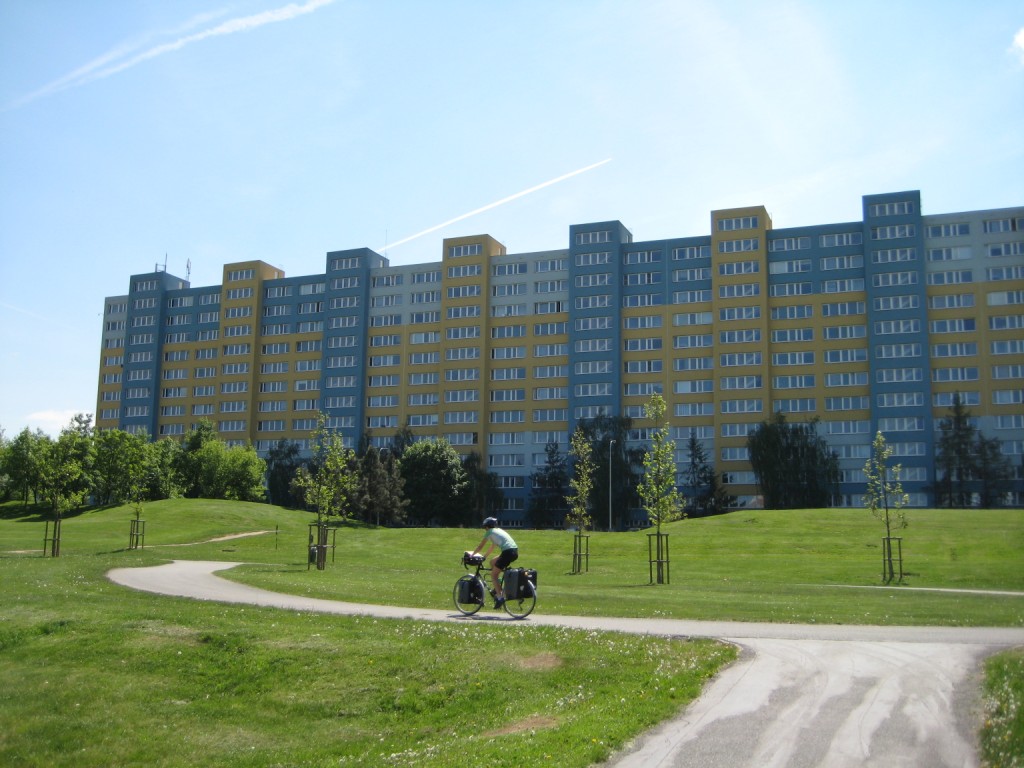 By about lunch time we were at the outer suburbs of Prague having got a little lost a couple times and having our route blocked by the construction of apartments. But after we crossed over the outer ring motorways navigation became a lot easier and the scenery was nicer too.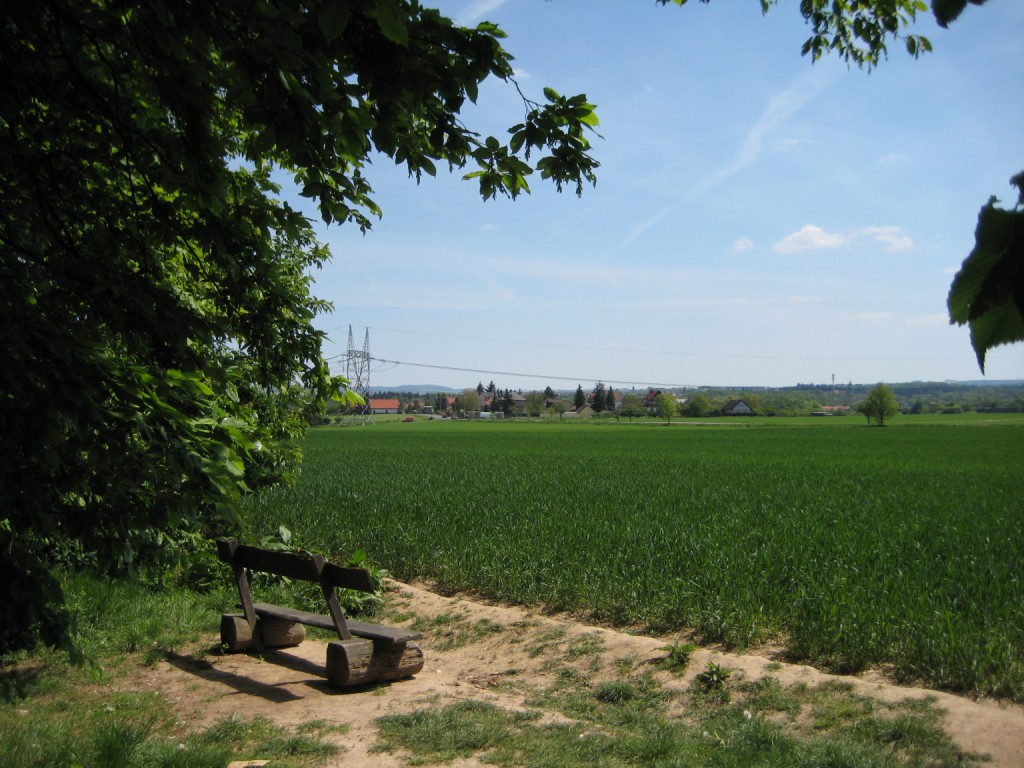 After travelling through mostly agricultural villages and farms and some hills but nothing too bad we reached the town of Týnec on the Sázavou river. We found out that it had a campsite at the soccer oval so decided to finish there. While we sitting there people kept arriving in canoes, taking out barrels and waterproof bags, and putting up their tents. Apparently canoe touring is a bit of a national sport.