Posted on July 17, 2012 by vicki
We spent our first morning in Budapest looking around Buda, the old city with the castle and the cathedral. There were good views of the Danube from the hill, and lots of tourists admiring them.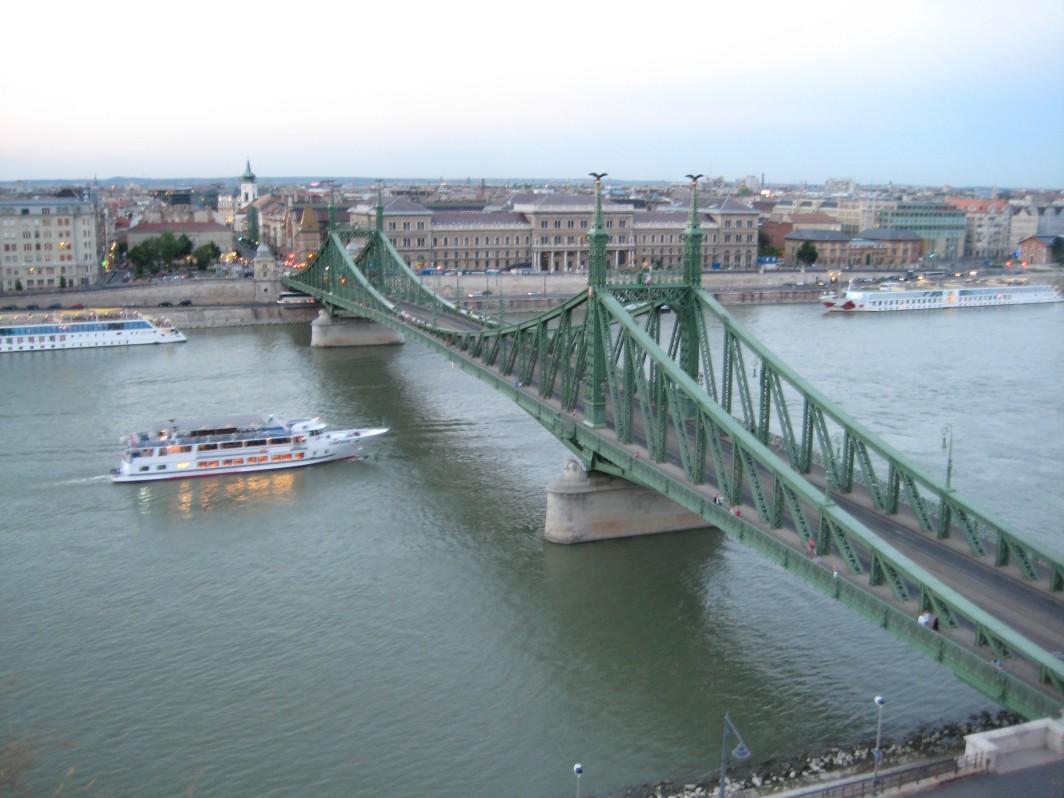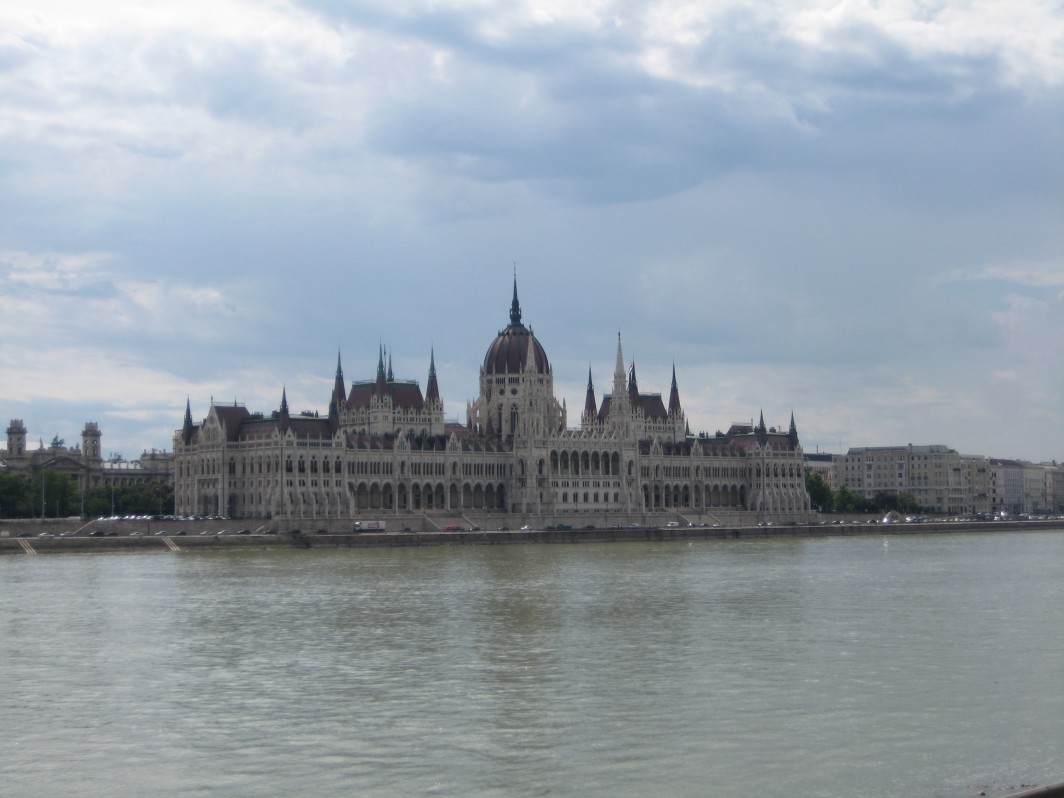 We walked around Margaret Island for a while, which was similar to the Island in the Danube at Vienna except smaller and a little grubbier.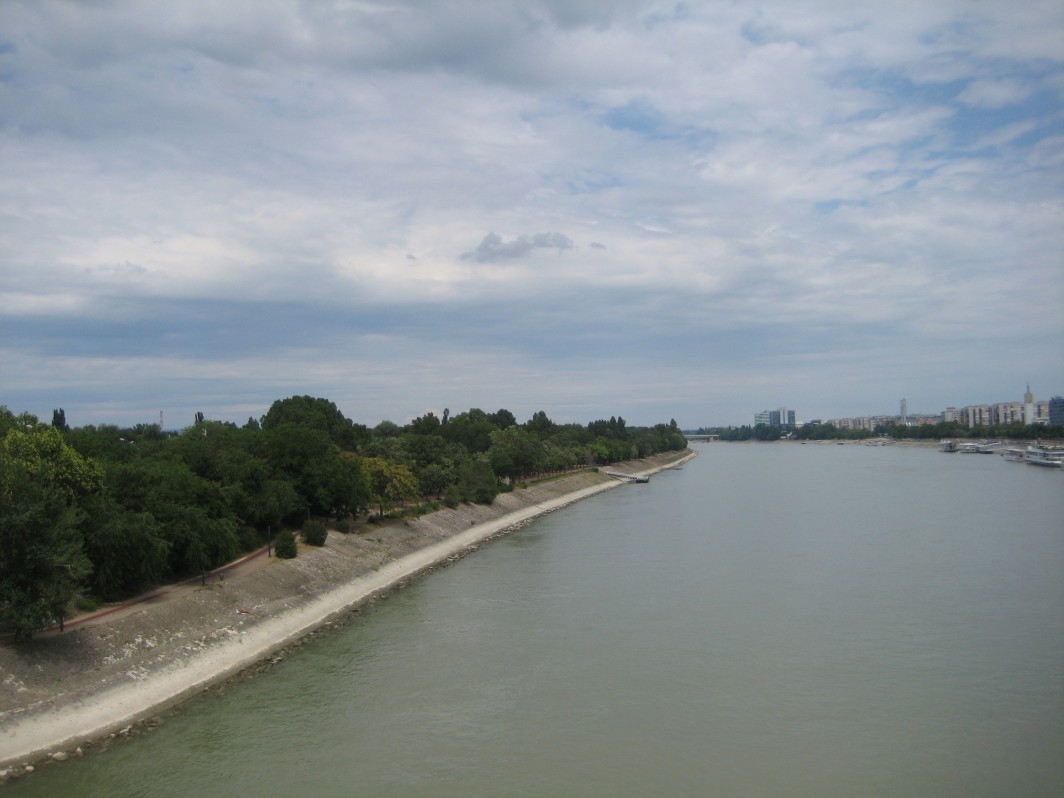 We wandered around Pest, the newer city in which we were staying, seeing parts of the Jewish quarter. For dinner we went to the Raday Utza, the main restaurant street, but ended up with pizza as vegetarian options were scarce.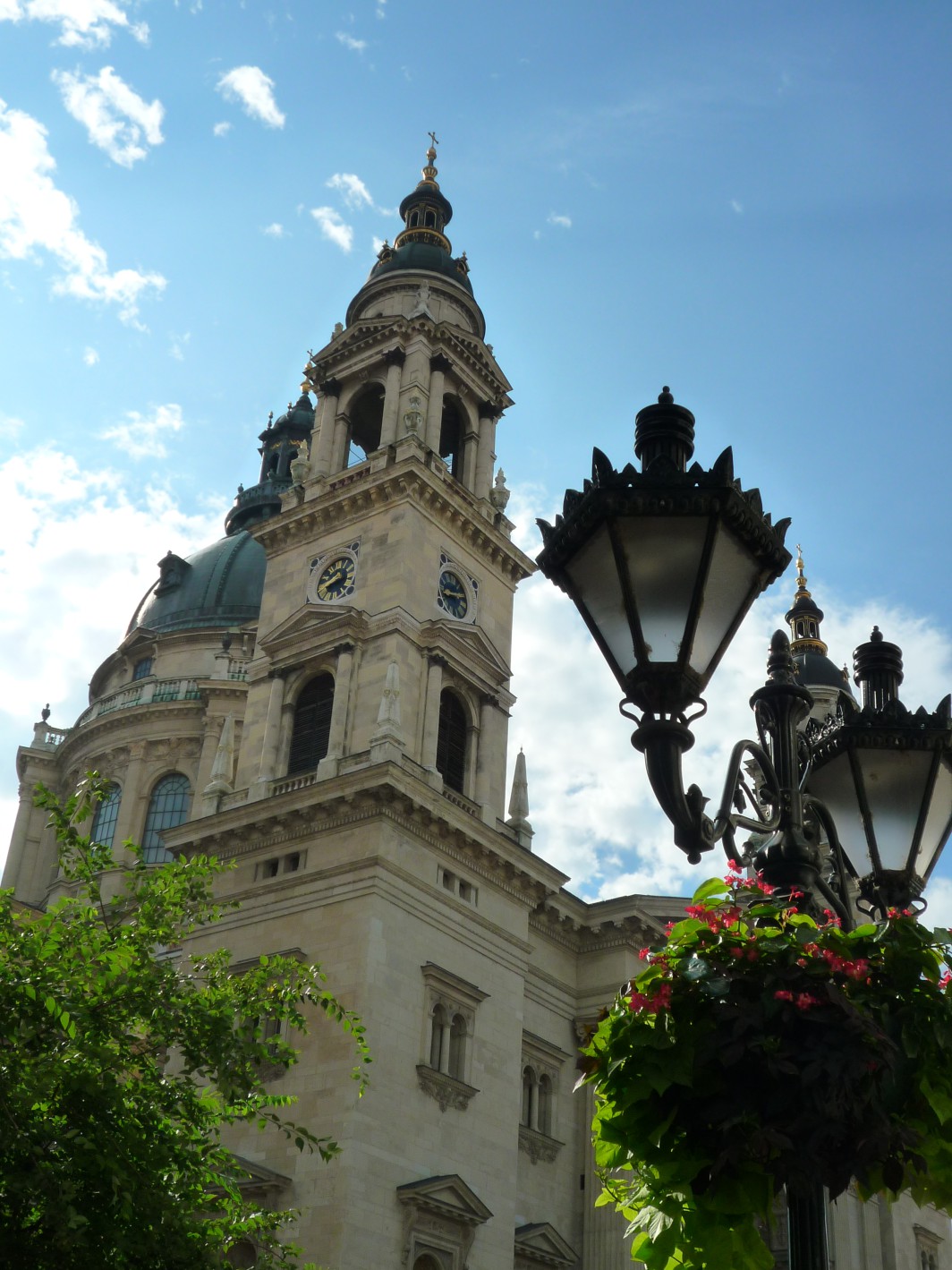 At sunset we climbed up Gellert Hill and watched the lights come on over the city. Most of the monuments and bridges are lit so it is really pretty in the evening.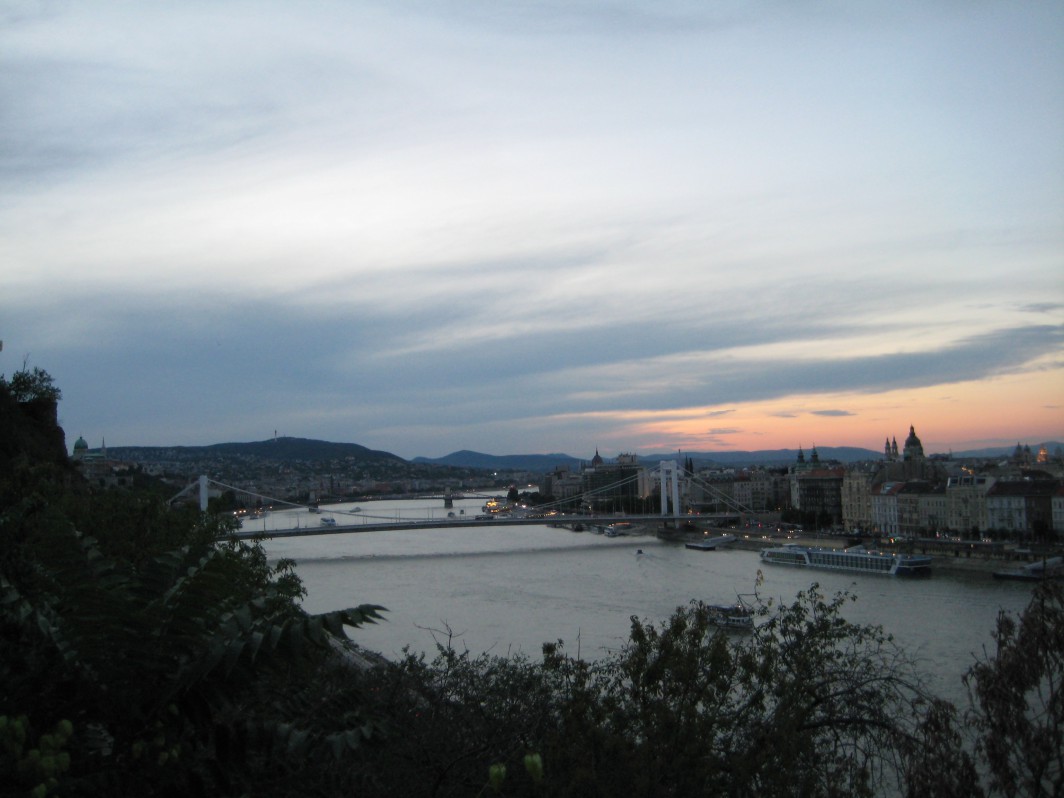 The second day we drank a lot of homemade lemonade (seems to be a specialty in Budapest) and visited the Széchenyi spa. There were lots of tourists there but it was worth the trip for the nice architecture, and we got to see old Hungarian men sitting in the outdoor spa and playing chess, which is apparently a bit of a stereotype.