Posted on January 6, 2012 by vicki
We spent our Christmas in Bydgoszcz, Poland, hosted by the lovely family of a Polish friend who is studying here in Leuven. It wasn't a white Christmas, but instead was warm, cheerful, delicious and relaxing.
We made our plans to travel to Poland less than a month before Christmas. As a result, we opted for the cheaper bus fare over the grossly inflated airline costs. Accordingly, we stood with crowds of Polish travellers homeward bound on a chilly night in Brussels, waiting as bus after bus rolled up, each with a different destination in Poland. There were eight buses in all.
After a couple of additional stops in Belgium and The Netherlands, we crossed Germany during the night. We passed into Poland around 8am and were almost immediately greeted with lovely winter views of snow blanketed fields and towns. The scenery alleviated some of the discomforts of the 16 hour bus trip.
We gladly disembarked in Bydgoszcz, and were picked up at the station by Ania and her mother. Bydgoszcz is a fairly industrial town, with a river flowing through the attractive town centre. We enjoyed looking around.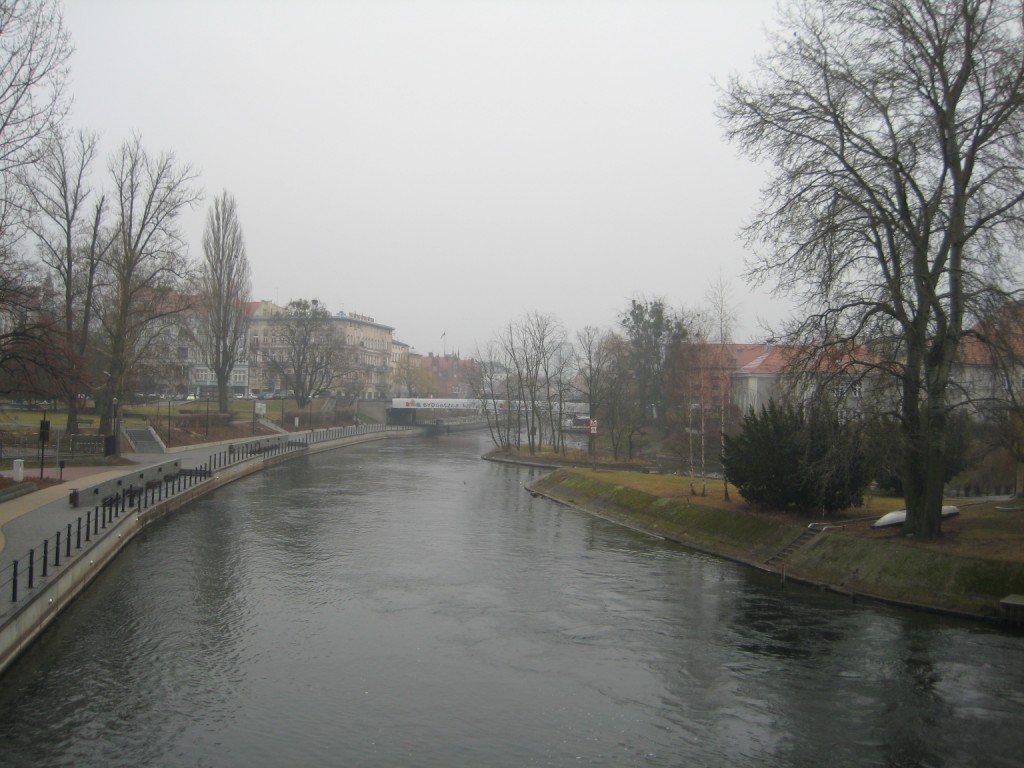 The next few days passed in preparations for Christmas (Rodney proved himself much better at decorating ginerbread biscuits than I expected). There were family members staying as well, with young cousins learning English at school. Lots of games, walks in the park, a morning cross-country run through a muddy forest with a local running group on Christmas Eve, following by an enormous feast that afternoon. We were privileged to be a part of many Christmas traditions. That night, we attended midnight mass (in Polish), understanding very little but kept awake by the Christmas carols (also Polish), the colours and the cold.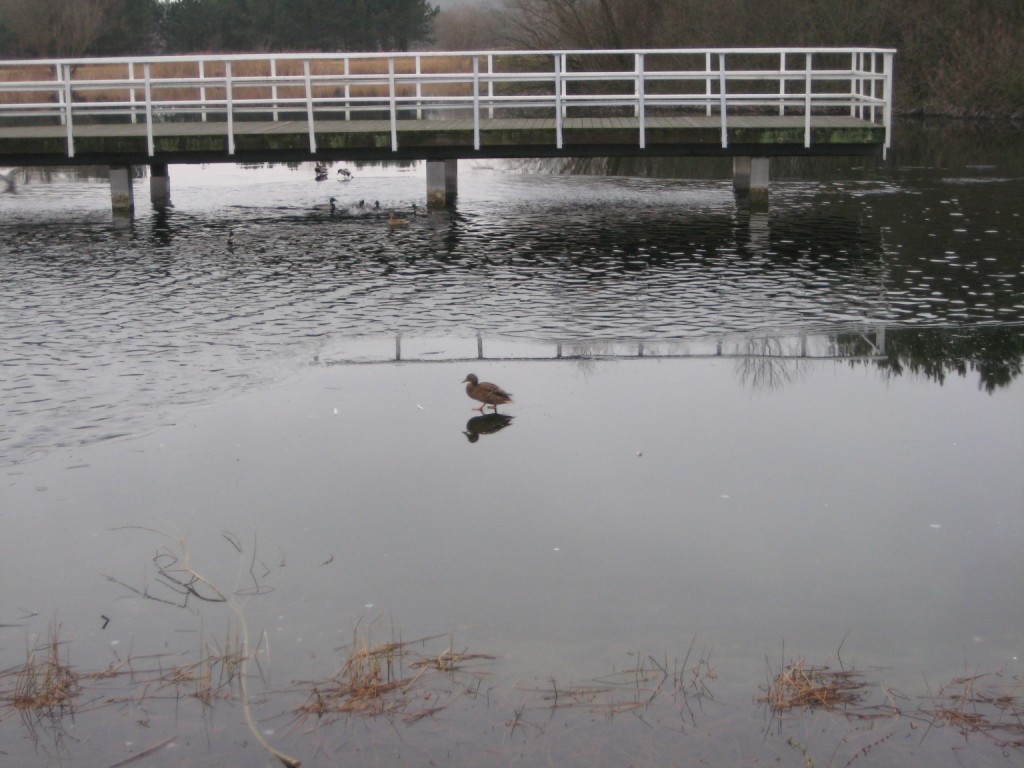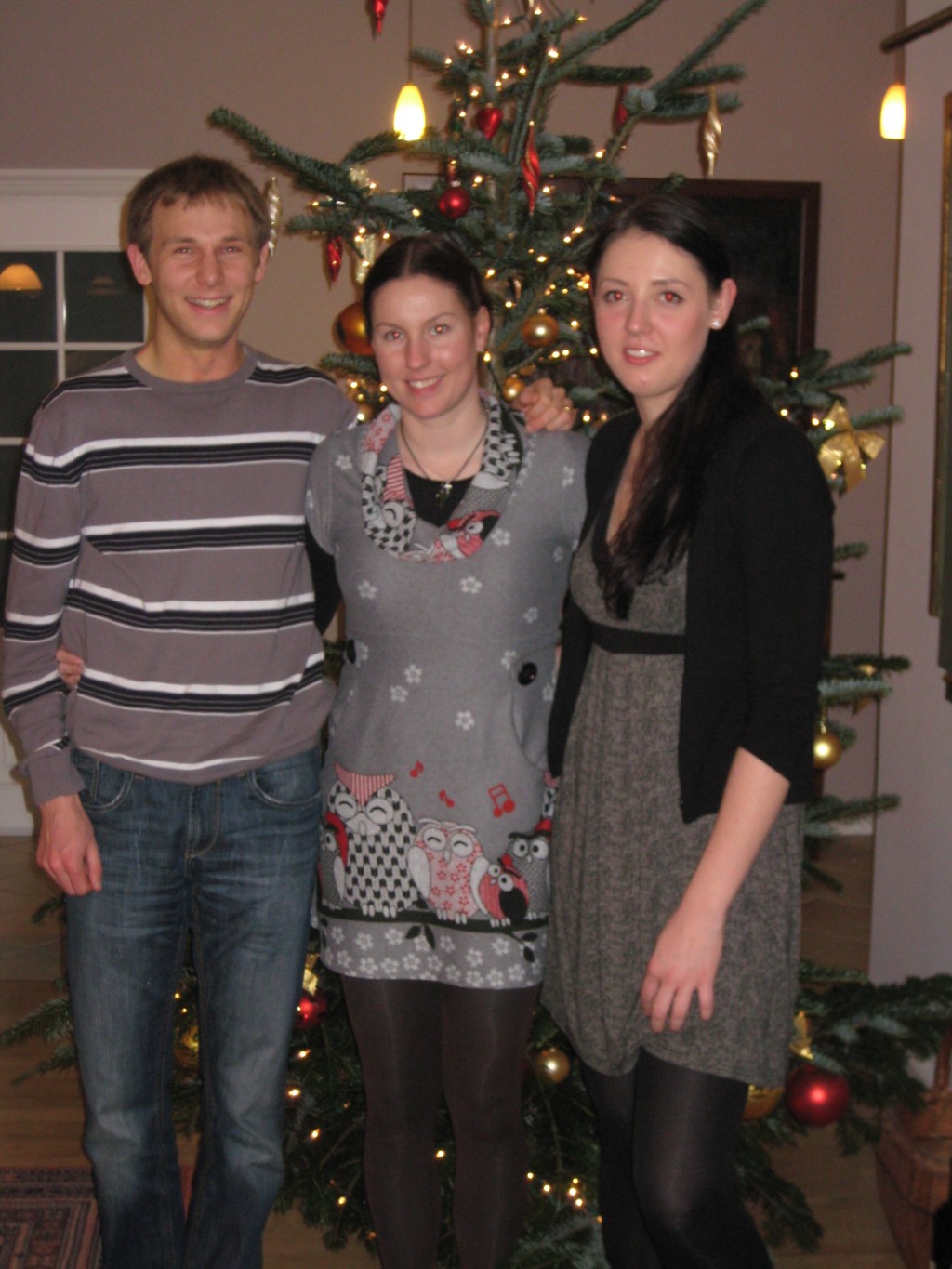 On Boxing Day, we were shown around the nearby historical town of Toruṅ by Ania and her brother Marċin, a student of the university in the town. We saw the statue of Copernicus, and the house in which he supposedly lived. The town has lots of lovely old buildings, the ruins of a castle built by Teutonic Knights, and a nice walking path along the river.