Posted on December 7, 2011 by vicki
Another round of Dutch classes over, we headed to Rome for five days for a change of scene (and to forget all of the language we'd learned).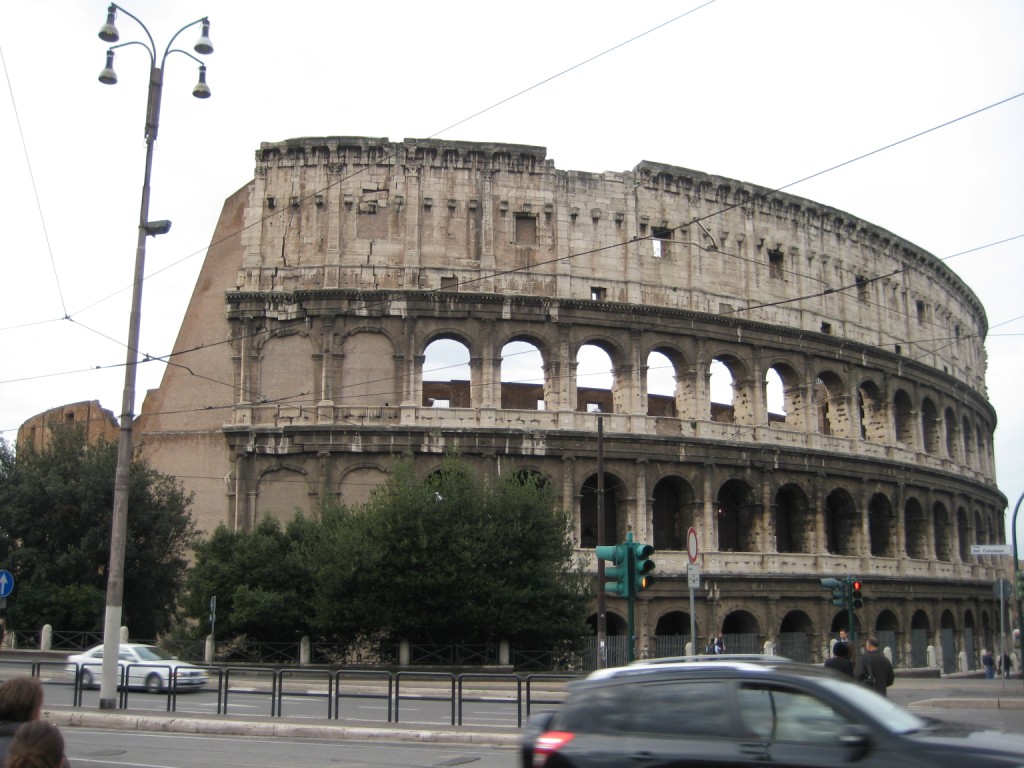 We started with the Vatican, without having to worry about queues due to the time of year. It was raining, so we were accosted by vendors from all sides holding up handfuls of umbrellas. They were even more prolific than the guided tour spruikers.
St Peters Basilica was unbelievable, in both size and opulence. Even in November it was pretty full. We then spent a few hours wandering the Vatican museum, looking at all the treasure as well as the Sistine Chapel.
We spent another day touring the city of Rome itself, taking in most of the famous tourist sights. Most of it is pretty difficult to capture in photographs. I especially liked the Pantheon.
On our last day, we caught a bus to the outskirts of the city to visit the catacombs. These are a network of ancient underground burial chambers, dating from the 2nd century. We got led through a maze of tunnels, lined with graves (now empty) cut into the walls. It was pretty impressive. We also walked a little along the Appian Way, one of the ancient roads leading into Rome and quite scenic.
We stayed in a hostel near the main train station, fairly convenient for getting around to most places but not the best area food-wise. We ate two pretty lousy pizzas, before a tip off from a friend (thanks Tegan!) led us to Dar Poeta Pizzeria in Trastavere (one of the main restaurant districts). Best pizza I've ever eaten.
We returned to Leuven on the Friday night to find a horse had taken up residence in the main square.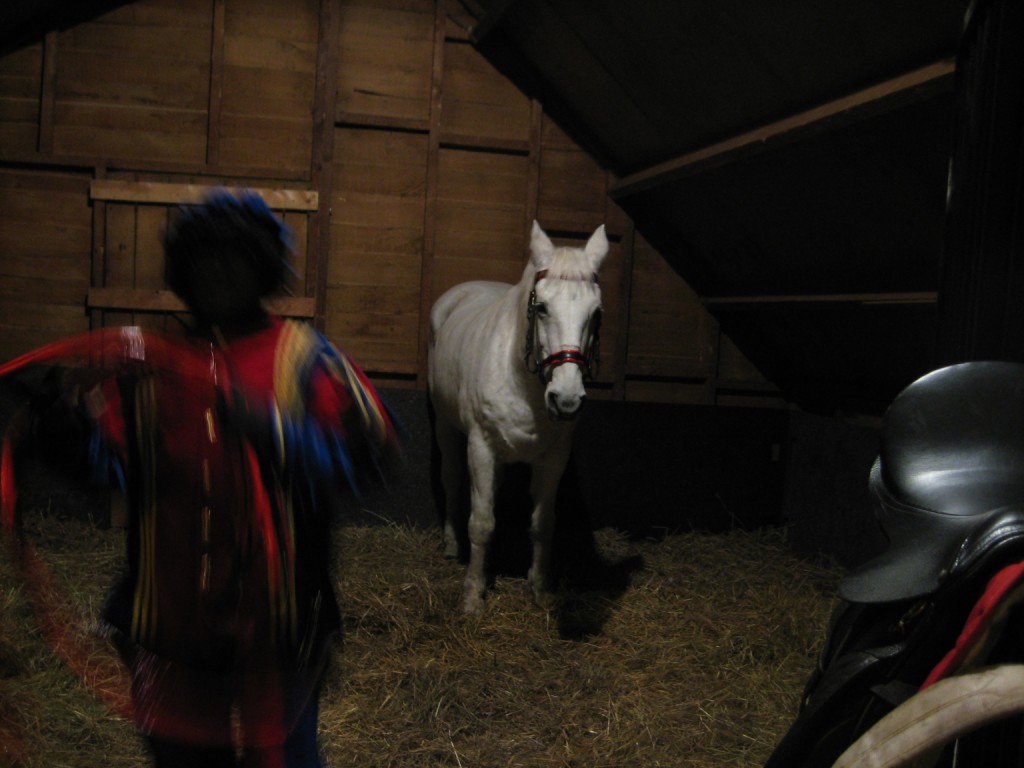 P.S. Yesterday was the date that Sinterklaas leaves presents for all the kids in Belgium and the Netherlands. Rodney gave me a little edible baby Jesus lolly. Strange, no??