Posted on July 13, 2008 by rodney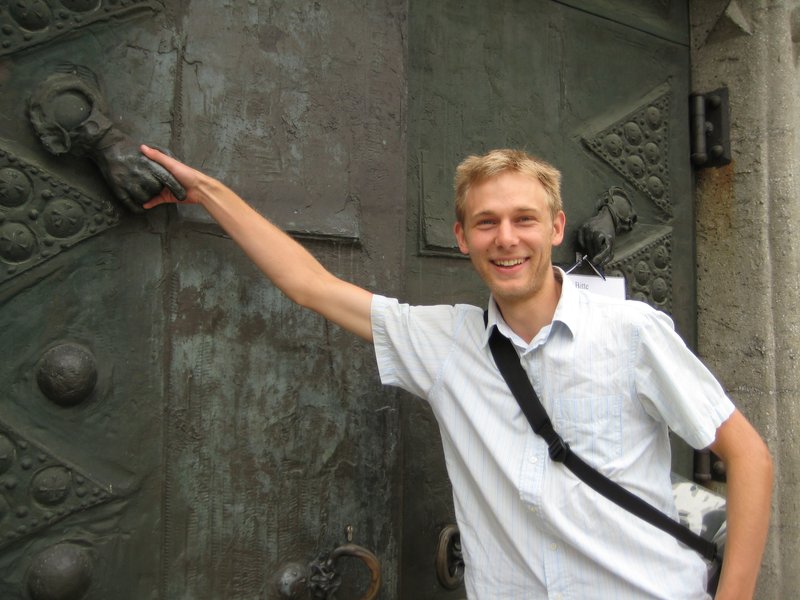 Saw and heard the biggest organ in the universe, donned beanie instead of helmet, ended up in Hitler's birthplace.
Cloudy weather this morning. Went into town again with Dani to check out the cathedral, where they give an organ recital every weekday. Unfortunately this was a Sunday and mass gets in the way of things. We had a coffee, looked at the pretty old buildings and medieval lanes, viewed the outdoor crypt that is next to the cathedral, then joined the mob of tourists waiting at the doors for the mass to finish. Went inside when the true believers started emerging from the church. Luckily for us the organist was still playing the closing piece. Was very impressive, as was the cathedral's interior.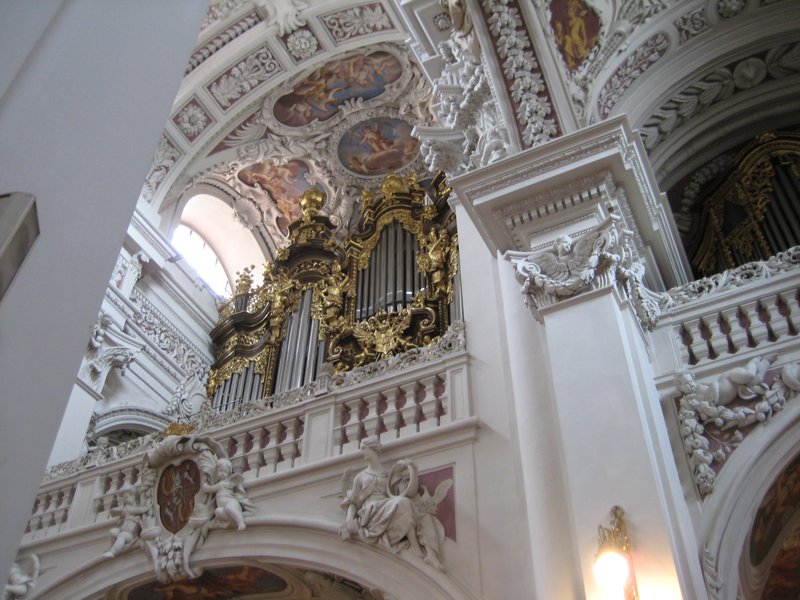 At about 12, said farewell to Dani; today was rest day and she was catching a ferry to Linz, then headed to the south of town to find the Innradweg. Over the river it was also a very beautiful old town. There was a slight headwind and the rain wasn't coming which was good, and also bad because I was waiting for a rain break so I could eat my lunch.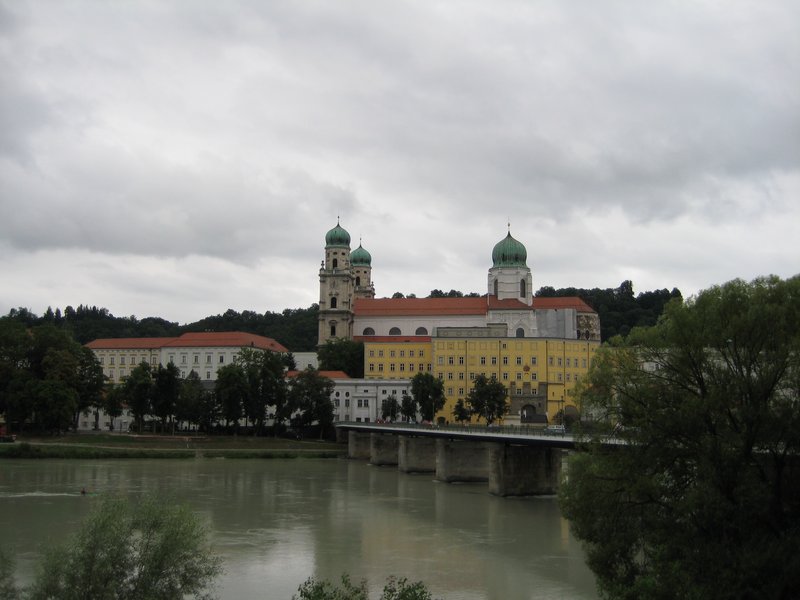 About the time I was underneath an autobahn bridge the rain came down so I stopped there for lunch. Actually it was a little cold so I put on my trousers, another shirt, and my beanie. Took off the trousers but left the rest on and pushed on. After a second rain stop in Mühlheim, the last stretch to Braunau was slow due to the wind. No major hills except a 15% downhill.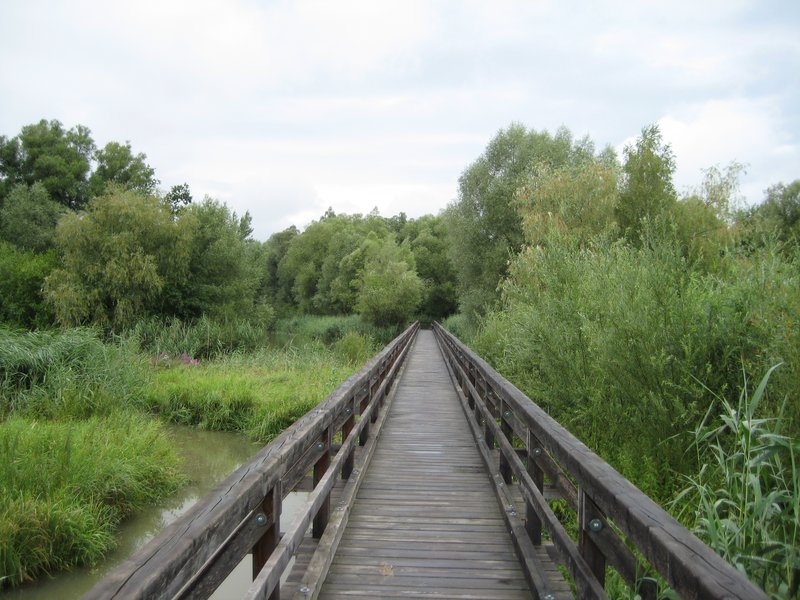 Lots of cruising along gravel tracks on the top of the flood banks next to the river. It was nice but my bike was getting really dirty. The chain is quite mucky and I ran out of degreaser to clean it with.
Got to the nice riverside concrete path underneath Braunau and decided to call it a day. Found camping without a problem, enjoyed a nice hot €0.50 shower, ate the rest of my food, and went into town looking for Hitler's birthplace. For some reason they keep it pretty low key and try to focus on the town's other attractions. Went back to camping and it started raining again.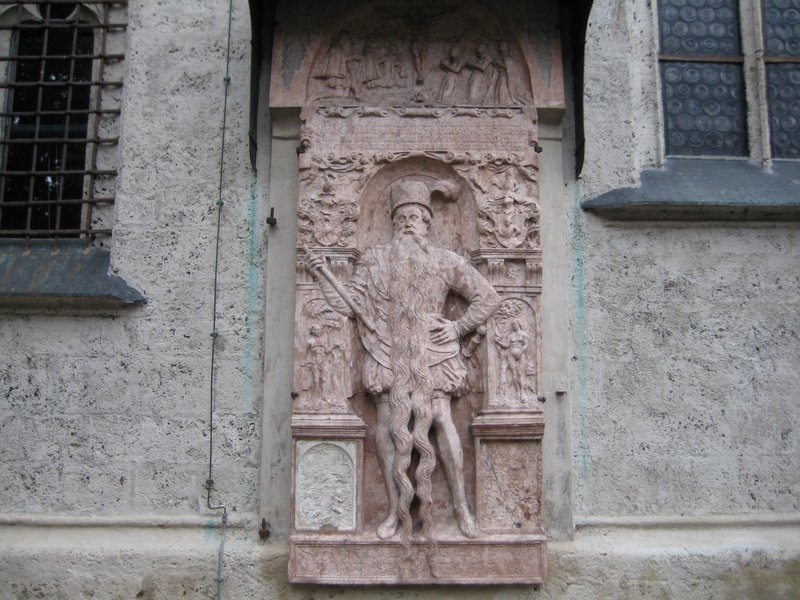 <li><a href="http://rodney.id.au/v/tour2008/07/13/">View all images for today</a></li>
Dep 12:00, arr 5:30, dst 74km.
P.S. This picture is for Stu, Adam, and Michelle.