Posted on July 11, 2008 by rodney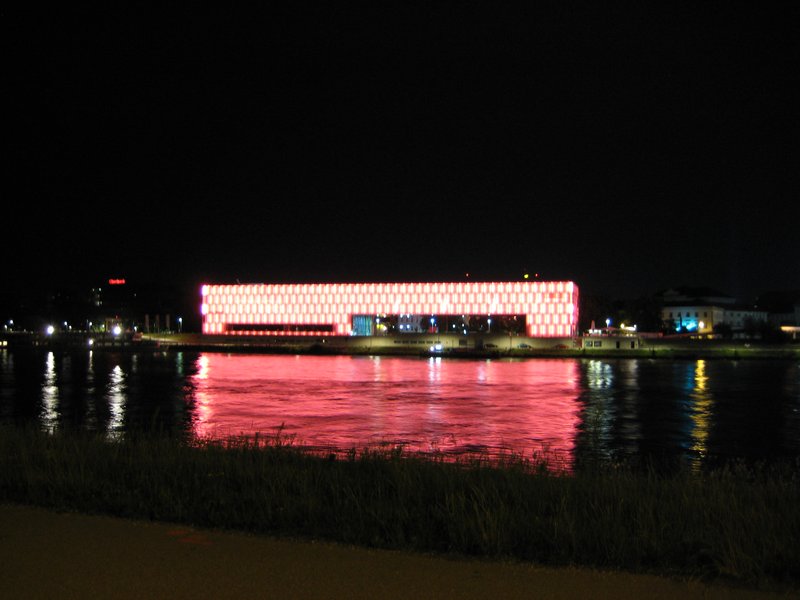 Yeah Linz is small and nice. I have been spending a lot of time holed up in smokey net cafes uploading photos and GPS tracklogs, writing uninspired blog filler, revealing all my passwords to the keyloggers that are surely installed on these trojanned windows computers.
On server side I had a big geeky time and moved the blog from the creaking old donation-supported bur.st to my shiny Linode. Upside is that it's mine, it's faster and I can upload every single rubbish photo that I have taken. Downside is that it took about 5 hours in a hot smokey net cafe to get everything working… and I probably could have bought a flikr pro account for how much I spent on the net.
Also I did a little programming in python and made some ugly altitude/distance graphs. More stats coming later.