Posted on July 2, 2008 by rodney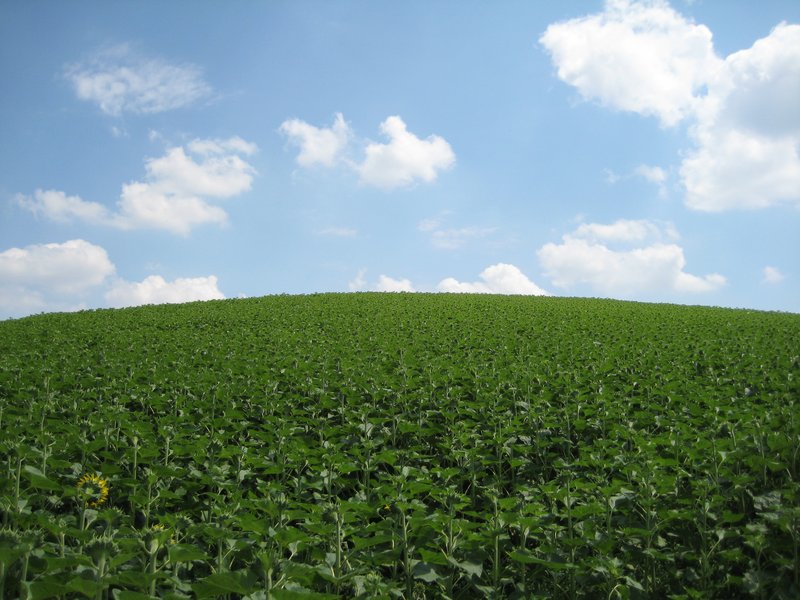 Slightly cloudy morning, first thing was to go to tourist information and get the right map. Rather unmemorable cycling to meet up with the EV-9 route. Lots of rolling hills through the country side and I was feeling a little bit hot. Walked the bike up a not particularly steep hill which was pretty pathetic.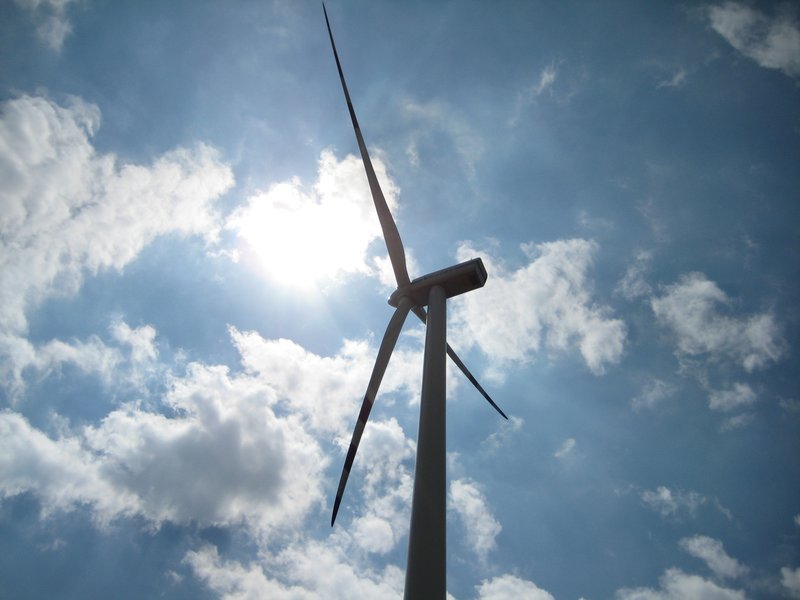 Got my second wind and powered on until Wolkersdorf where I missed a sign and went through a bland industrial estate. Actually they are all bland. Got unlost by driving along a B road with the trucks. On the way a nice fruit seller gave me some cherries. Seeing some signs again, back onto small roads and cycle ways through the flat farmland north of Vienna. Could see the hills around Vienna and the Donau on the horizon.
They were building an autobahn and tunnel in this hot dusty desert region. I got lost on the detours so just headed up the hill in the vague direction of Vienna. Eventually got to the Donau isle – after following some circular route in the wrong direction – at 4PM or so. Then I thought it would be an easy task to find the Rathaus or some other tourist office and get a map and the address of one of the four campsites in Vienna. After all, Vienna's not so big, right?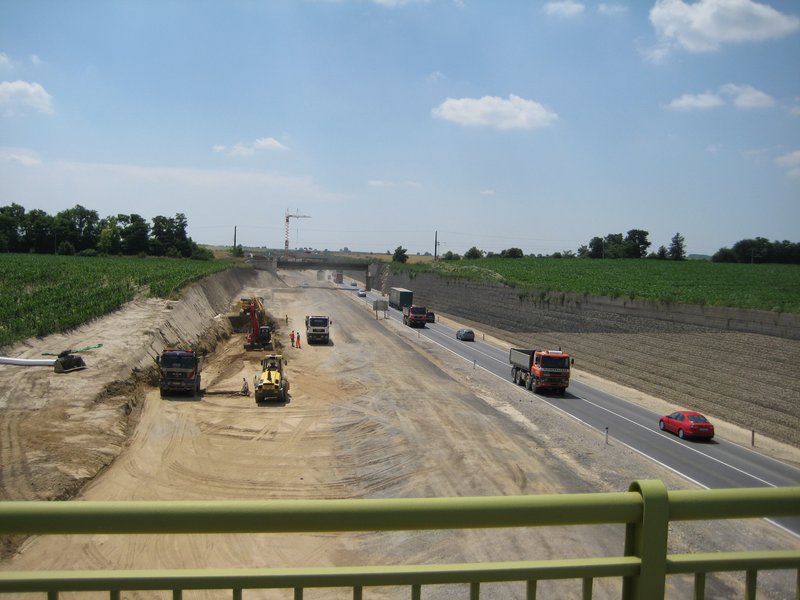 Well anyway I arrived at my campsite at 9PM after visiting 2 tourist bureaus which were closed by the time I found them, a call to Magda in Poland, asking numerous people for directions, and cycling around pretty much everywhere. My cycle computer said 80km or less when I was crossing the Alte Donau. There is a nice park next to the middle of the city which is surely 10km long or more. Vienna is a big city.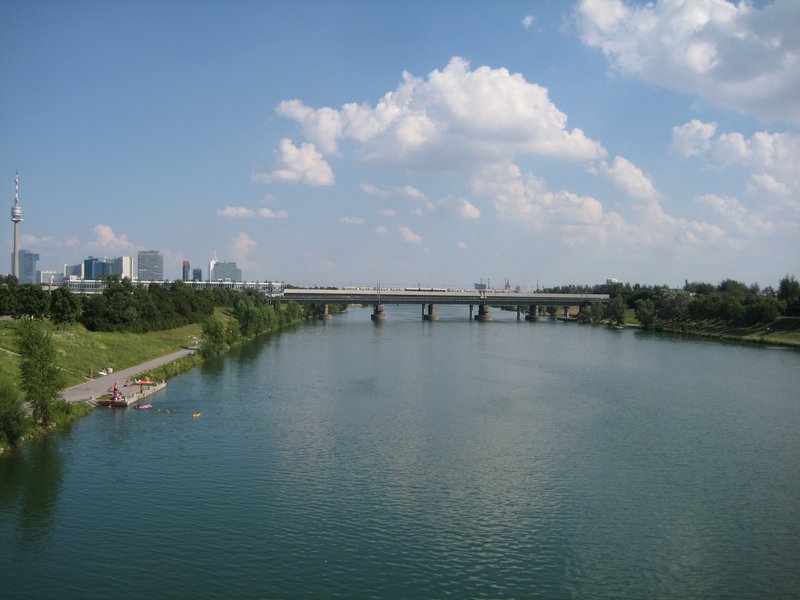 On the way I did meet a nice guy called Heinz who helped me navigate the inner ring road and then invited me to a BBQ that he was hosting the next evening.
Dep 9:30, arr 9:00, dst 126km
No tracklog today, GPS still out of order.